Killer Recipes: Cake Mix Cookies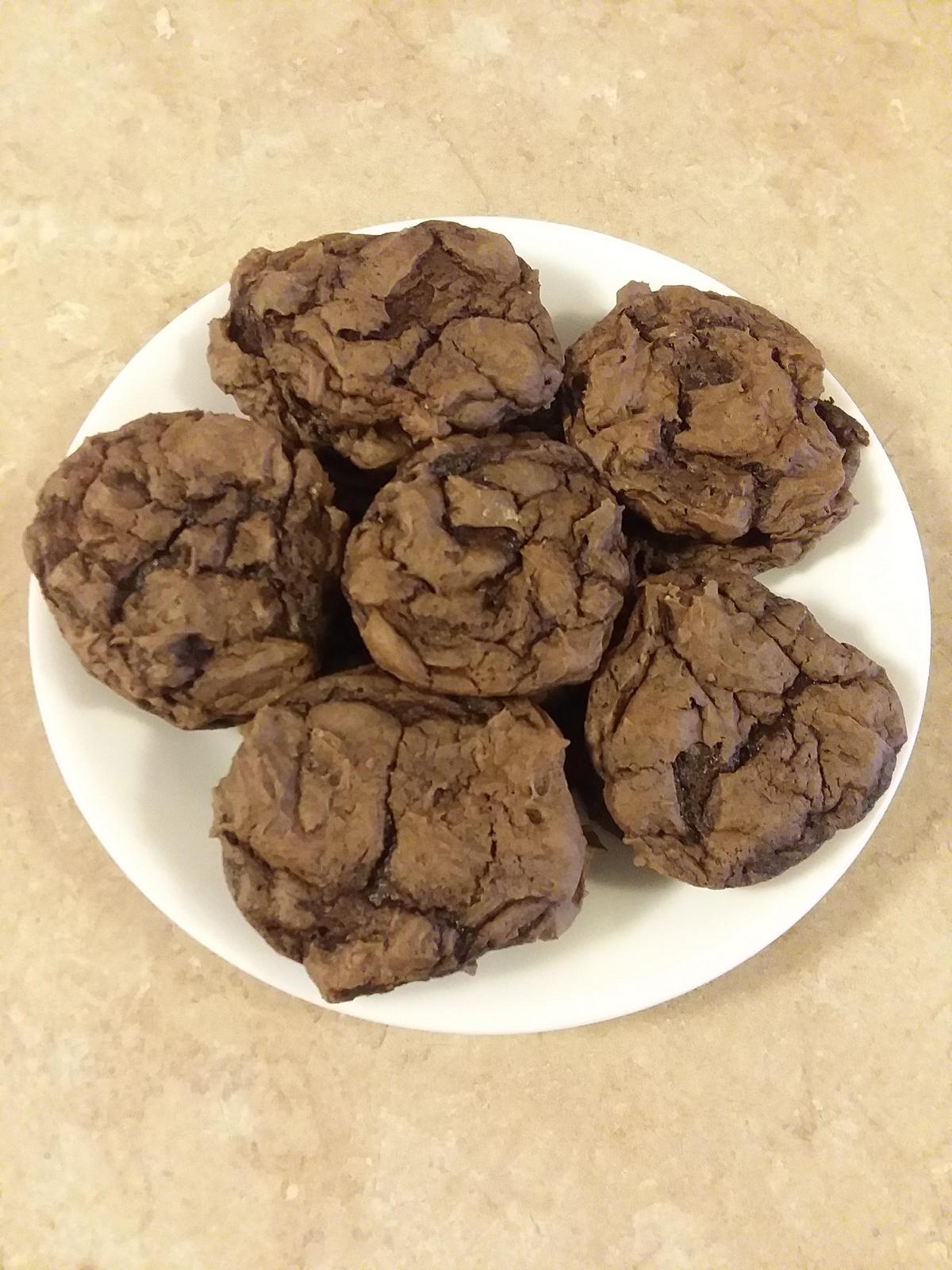 Ingredients: 
One package plain Devil's Food cake mix*
 1/3 cup water
 4 tablespoons melted butter
 1 large egg
 1 bag (12 oz) semisweet chocolate chips
 1/2 cup walnuts, pecans, or hazelnuts (optional)
Preheat oven to 350°F
1. Lightly grease 2 cookie sheets.
2. Put water, cake, melted butter, and egg in a large mixing bowl. Blend with an electric mixer on low for 1 minute. Stop the machine and scrape down the sides of the bowl with a spatula. Increase speed to medium and beat for 1 more minute. The cookie dough will be thick. Fold in the chocolate chips and nuts.
3. Drop spoonfuls of dough 2 inches apart on the cookie sheets.
4. Bake 10 to 12 minutes (still a little soft in the center). Let cookies rest on pan for 1 minute. Let them cool for 20 minutes.
*You can use any kind of cake mix. Be creative!
Makes 3 dozen cookies
BY LAURA BUSHMAN
---
---