Activities at the Provo Library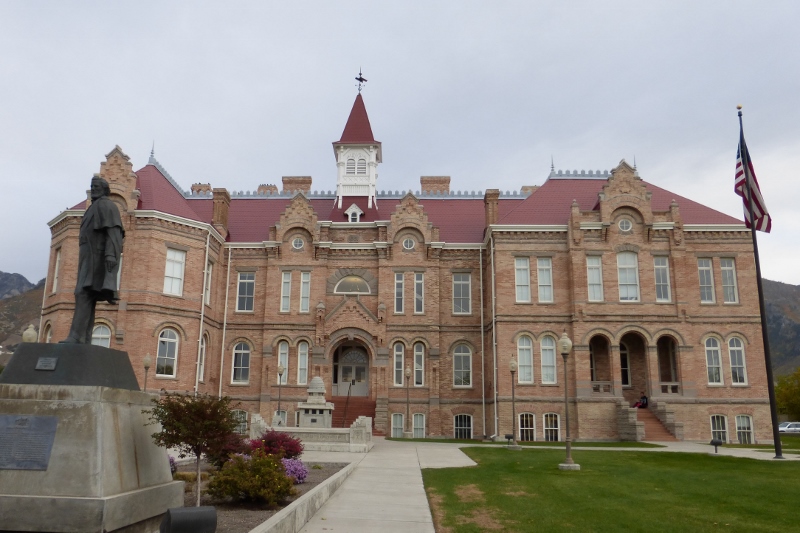 One of the oldest and most beautiful buildings in Provo is also one that many drive past but few go inside. This is the Provo Library. It sits on the corner of University Avenue and 500 north, and looks more like a castle transported out of a fairy tale than your typical city library. Not only is it a beautiful building on the outside, but it houses a variety of activities directed to a variety of ages.
During the week, the library hosts Book Babies, Preschool Time, Toddler Time, and Library Kids Jr.  Caregivers can take children to the library during the day for stories, songs, and finger plays that have been designed for each age group: Book Babies for babies and their caregivers, Toddler Time for 1–2 year olds, Preschool Time for 3–5 year olds, and two sessions of Library Kids Jr. after school for 5–8 and 8–12 year olds. These activities are a great way to get kids out of the house and excited about reading.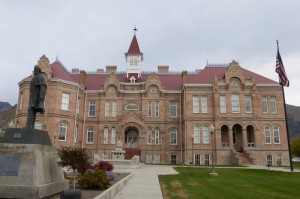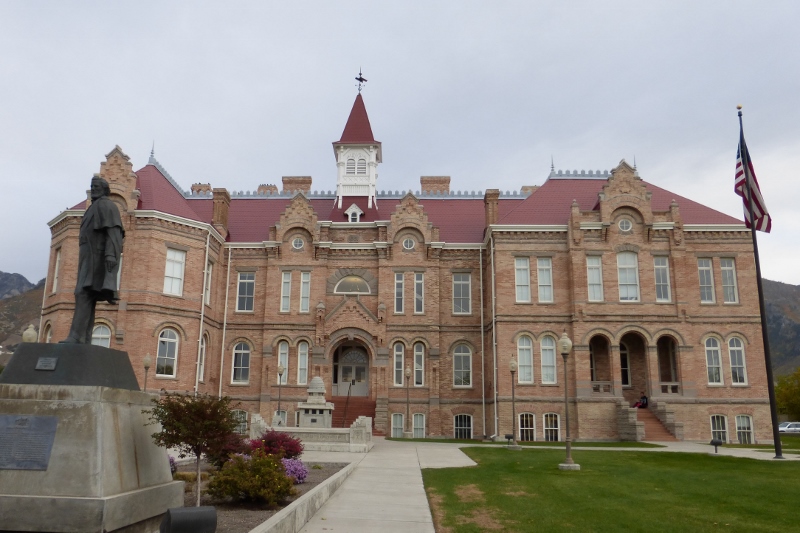 Many authors also speak at the Provo Library to promote their new books. Next Tuesday, October 15, Shannon Hale—a well-known young adult author—will be speaking in the ballroom. Tickets can be purchased at the library. These presentations are more opportunities to introduce children of all ages to reading.
The Provo Library is a great place to visit if you are looking for a good book, an activity for your children, or a quiet place to study. For details about upcoming events and activities, visit the library's website or visit this link for the calendar .
---