A: Aspirations as a Married Couple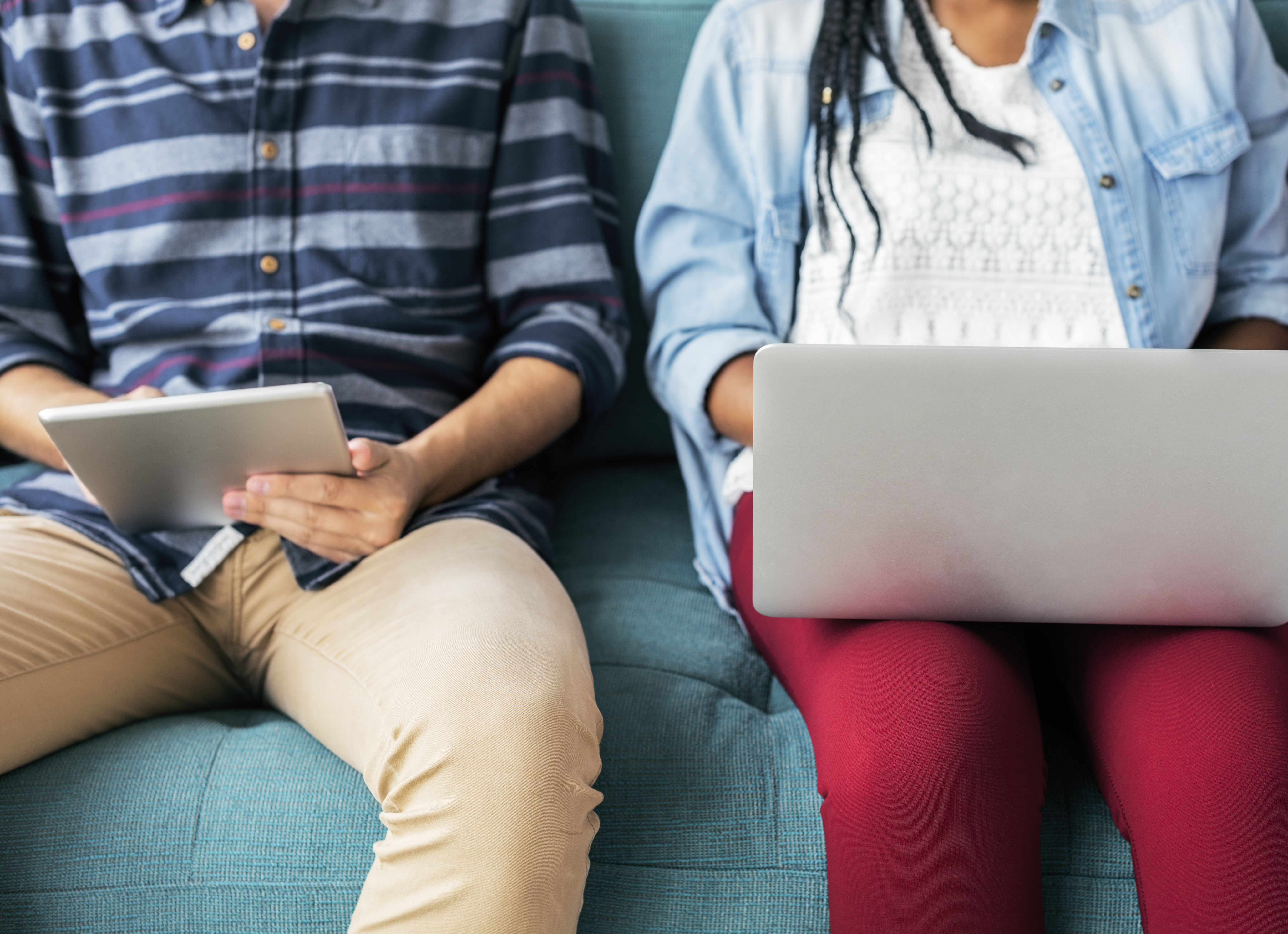 You spend your whole life planning what you want to do and be for the remainder of life, and then . . . BAM! You get married, and everything changes. It's a challenging experience to try to take two lives with two plans and merge them into one. In some cases, there has to be a lot of compromise so that the two partners can live their idea of a fulfilling life.
When I was deciding to marry my husband, Tyler, I thought integrating my plan into his life would be pretty easy. My plan in life was to grow up, go to my dream college studying the thing I love, marry the love of my life, have some cute little kids, and otherwise insert myself into his plan. I thought my plan was very conducive to married life. This plan would have worked out great, except that life doesn't always go as planned, and I didn't have a back-up plan.
Shortly after I married Tyler, I realized that the thing I was studying was not something I loved. This was problematic because I was almost done—and if I wanted to insert myself smoothly into Tyler's plan, I had to graduate when he did, or not at all; so changing my career track was not an option at that point.
Another problem we encountered was the fact that Tyler's plan wasn't fully developed. Sure, we knew the basic outline: graduate from college, get a master's degree, get a job. But, all of a sudden, we started figuring out that the track he was on would not lead him to the career he thought it would. We applied for internships, but he didn't get any because he just wasn't in the right field (even though he's brilliant, and any company would be lucky to have him).
These problems led to many nights of stress for Tyler and worrying for me. Sometimes we'd lie in bed about to go to sleep, when I would start worrying out loud and end up in a fit of tears. Why aren't things working out for us? I'd ask. Why didn't everything go as planned?
Now, I still don't have the solutions to our problems, but I have a formula for dealing with aspirations as a married couple that I recommend to anyone having similar issues.
First, you have to talk to each other. You have to get together and write down the things you enjoy doing, the things you could see yourself doing as a career, your ultimate dreams and goals.
When you're done with that, I recommend that you rank the things on your list in order of importance to you. Talk about the things that you feel are non-negotiable, and things you wouldn't mind doing without. Work out possibilities for the future, and how those things might affect your relationship and your family.
Then you have to make a plan together. And not just one plan, but several that range from broad to specific, from semester to fifty years, from ideal to worst case scenario. This could take several hours, so make sure you have a block of time set aside for doing this, or else you could end up scratching things out at 3 o'clock in the morning.
The last step is making a plan of action for right now. What will you do today to set you on the right path? Even if it's just research, it will help you out in the long run. Decide on a timely plan for both of you, and help each other out. Remind your husband when his internship application is due. Encourage your wife to look for opportunities to acquire new skills. Take it day by day—if you always make sure you're on the right trajectory, you will eventually end up where you want to be.
BY CARI AVERETT
---
---