Book of Mormon Challenge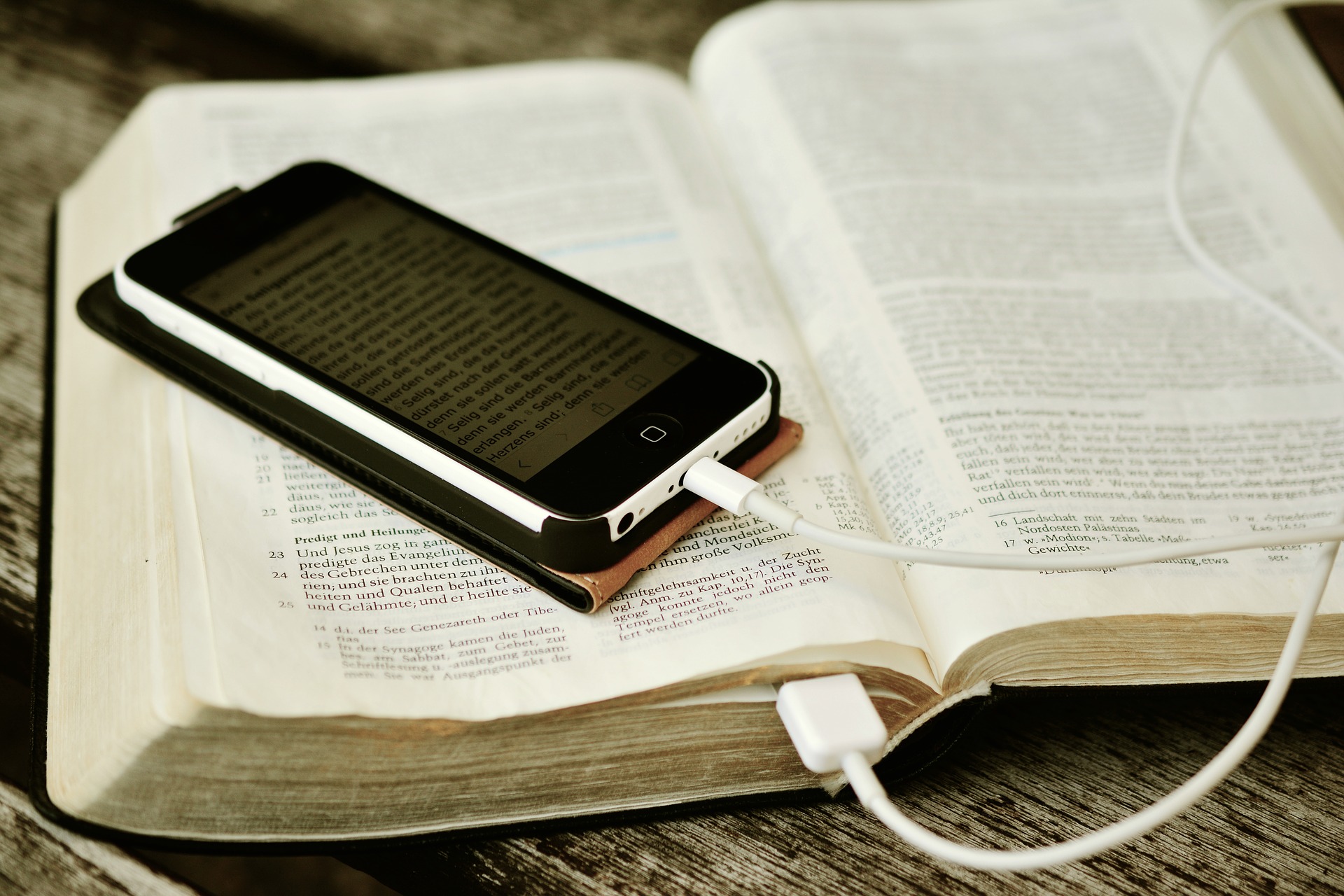 By: Elizabeth Hansen
For all the women who were able to watch, read, or hear about General Women's Conference this past October, probably heard  President Nelson's Book of Mormon challenge. He challenged all the women to read the Book of Mormon from cover to cover from the time General Conference ended to the end of this year. This challenge seems difficult and even unrealistic. It can be hard to find time during our busy lives. So, here are some tricks and ideas of when and how to complete the Book of Mormon challenge that will fit your needs best!
How to Mark: There are a few different ways you could mark every mention of Jesus Christ in the Book of Mormon. The longest way is to mark all the mentions of Jesus and underline all the places where He speaks in first person. Or, you could just mark every mention of his name. To save on time, you could also just circle the number of every verse that his name is mentioned in. If you happen to be in the car or walking a lot, listen to the audio of the Book of Mormon and really focus on every mention of his name rather than just passively listening. Whatever you decide to do, make sure it fits your needs of scripture study.
When to Mark as a Student: If you are in college, your time seems to be all taken up by class, work, homework, and then trying to fit in social time with what is left over. So, here a couple of ideas to fit in that scripture time. Before you start your homework, just give 3–5 minutes for you Book of Mormon study. Keep your Book of Mormon in your backpack so you always have it if you are using a hard copy. This won't give you the excuse to not have enough time after studying for scriptures. Like mentioned earlier, maybe you are in the car or walk a lot. Listening to the audio of the Book of Mormon when you have time is better than doing nothing. You may not have a marked up hard copy, but it will still be marked in your heart and mind where it matters. Just experiment with morning, afternoon, or evening study. If you find a time that works for you when you have more energy, go for it! Don't try to force yourself to read in the morning if you're not a morning person and vice versa. It doesn't matter when, just that you do it.
I am still working on this challenge. If I'm being honest, I may end up doing a couple of 50-page weekends, but that's the reality of it. Find what works for you and know that you will be blessed in your efforts for following the prophet and also for just reading and studying the words of God.
---
---