Children Learning through Technology: Great Online Resources
As technology in education has gone from chalkboard to whiteboard to smartboard, children still typically learn best through examples and practice, not just lectures. Lucky for us in today's technology age, many resources are available to help children, parents, and teachers with academics.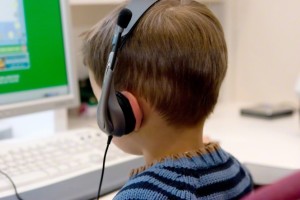 Resources for children to practice skills and explore concepts
Math
Science
English
Social Studies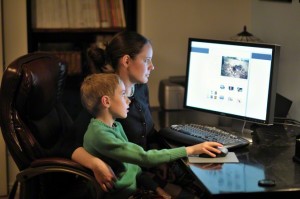 Resources for parents to support children
Math:
Science:
English:
Miscellaneous:
Resources for teachers to use in teaching children
English
Social Studies
—Leah Davis Christopher, Stance
Thanks to Royce Kimmons and the IP&T department for pointing out many of these resources.
Images credited to lds.org. Link to license.
---
---