My Brother's Mission: What I Did Not Expect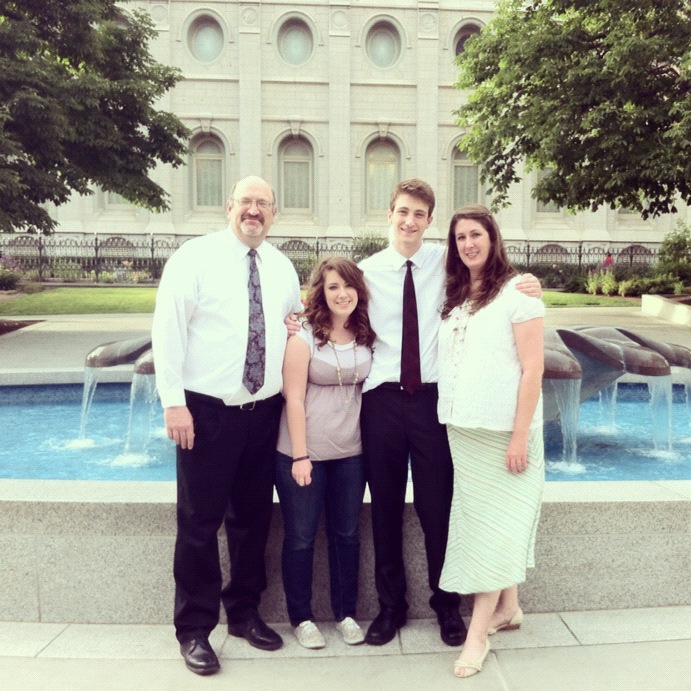 by Arianne Glick
Whatever I expected to happen when my brother left on his mission, I didn't expect this.
I expected it to be about the same as when I left home for college: an increase of distance and a decrease of contact.
I expected that I would miss him, but I also expected that I'd be too busy most of the time to dwell on it.  I expected that he would change a bit, and that the time would fly by.  I expected that this would be his "best two years," and I expected that the spiritual growth he gained would impact the rest of his life.
What I did not expect was the pain that I would feel every time I wanted to call him and tell him a funny story.  I did not expect that, even with an increasingly busy schedule, memories of him would pop into my head no matter how inopportune the timing, or that my new favorite question would be "How's your brother?" because of the free brother-bragging license it provided.  I did not expect that my favorite letters from him would not be the ones that detailed profound spiritual experiences, but rather the ones where pieces of the old him were visible. I did not expect that the first 6 months could feel like 6 weeks and 6 years, or that the first Christmas he was gone would be my best because I got to talk to him and my worst because the conversation had to end.
I expected that it would be a little tough when my brother served a mission.
I did not expect it to be excruciating, eye-opening, heartbreaking, and wonderful. And I did not expect that his spiritual growth would push similar growth in me.
My brother is my only sibling.  He's always been one of my best friends – even during the times that I thought I might hate him.  He's my brother, my younger brother, my only brother.  I have always expected myself to be his example, the one that he looked up to.
I never expected that I would be the one looking up to him.
But I'm starting to realize that my expectations never come close to what God expects for me, and I've never been more grateful for anything in my entire life.
---