Parenting for All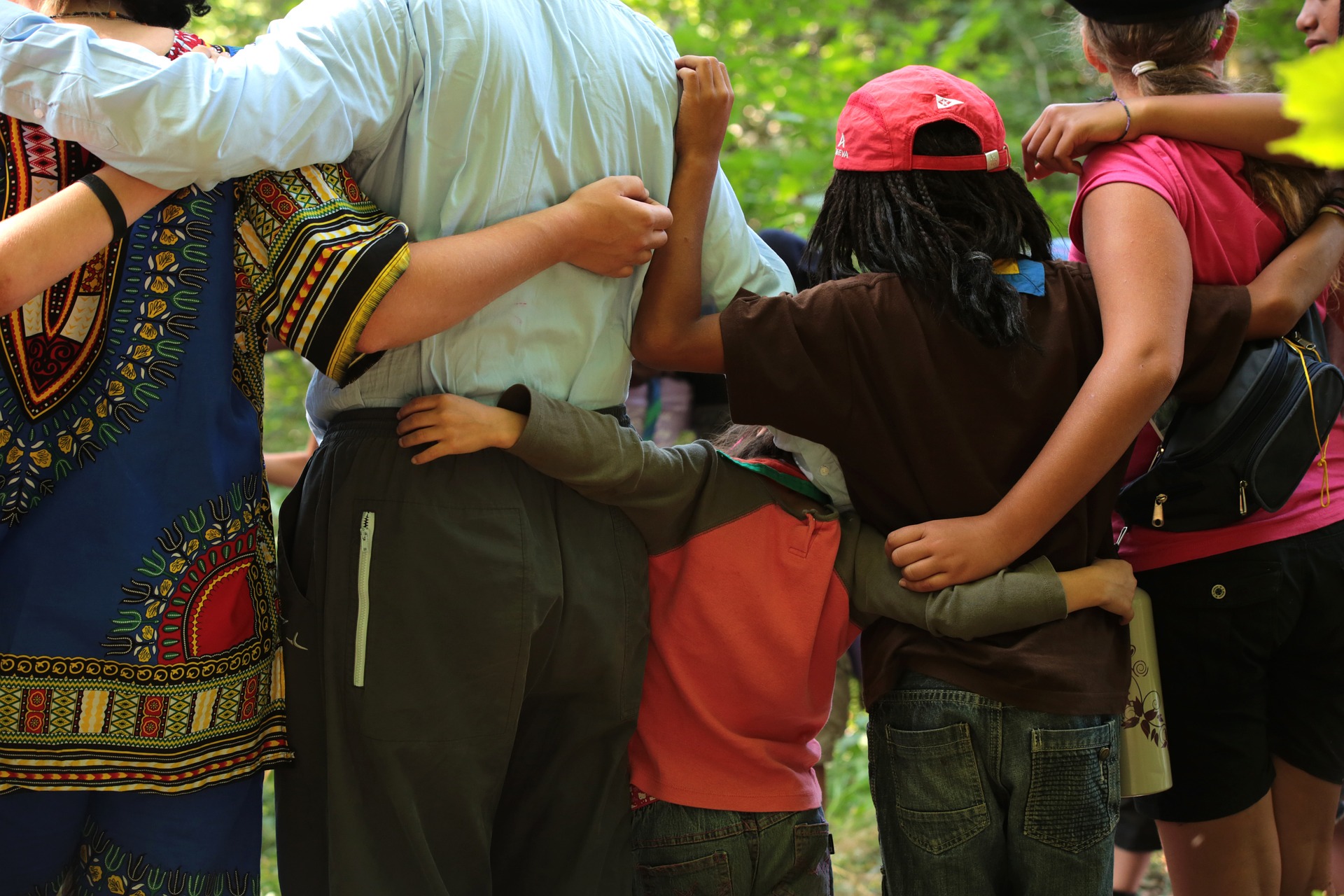 By: Elizabeth Hansen
Whether you are single, married and not ready for kids, don't want children, struggling with infertility, or more, you can still be a parent—mother or father—in many ways.
There are many relationships we have in our lives where we can step into the role of a parent figure. Maybe you have nieces, nephews, young cousins, close friends with kids, a church position working with kids, and more. We have opportunities in these places and more to be a parent to others. A lot, if not everything, a parent does boils down to love. Because we love someone, we give them good advice. Because we love someone, we set appropriate boundaries. Because we love someone, we learn their fears, dreams, strengths, and weaknesses. Because we love someone, we check up on them. Because we love someone, . . .
We can do all the above and more for those who may not be our own flesh and blood, but that we love all the same. Kids need a lot of great role models, not just their mom and dad. Mom and dad cannot be with their kids 24/7. Kids go to school, sports events, church, clubs, Uncles Joe's house for the week, etc. All it takes is a change of perspective to see that we can all be parents in various places. We just have to keep our actions rooted in love and treat these kids how we would our own children.
There are even ways to reach out to children in a less direct manner. If you don't have a lot of natural interaction with kids, you can always volunteer to work with kids. There are many after school programs like the Boys and Girls Clubs of America, Volunteer with Children, local day cares, day care for children with special needs, and more. We can be more than a babysitter in all of these capacities. We can make a difference and be a parent to those around us.
Of course, I am not saying that we need to be these children's parents. They have parents. It's not our place to argue or teach against their family values or something their parents have taught them. But, when they are in our temporary care, we can lead and guide them in the right ways and let them know they are loved.
---
---