Parenting Tip #9: Be in the Moment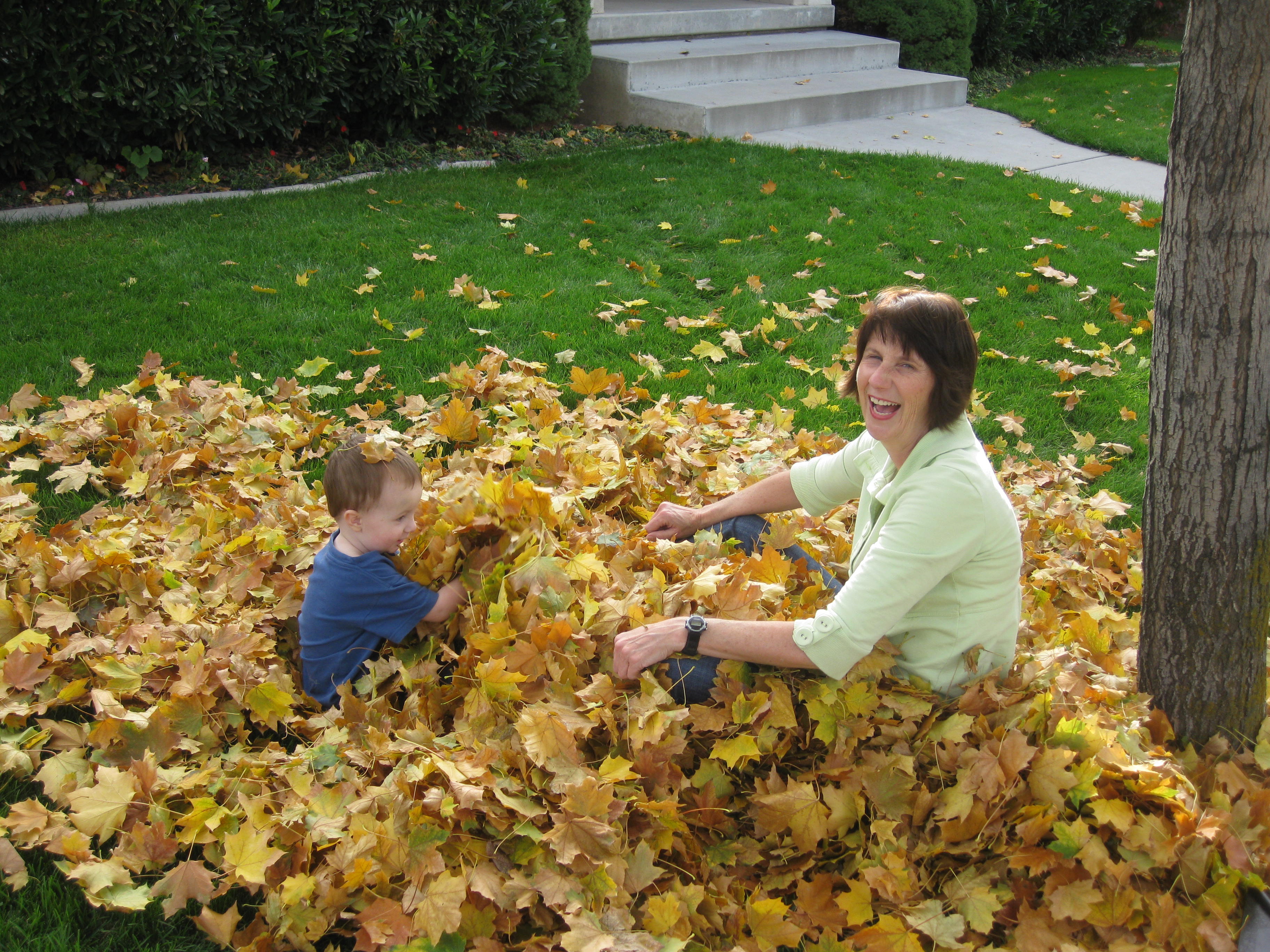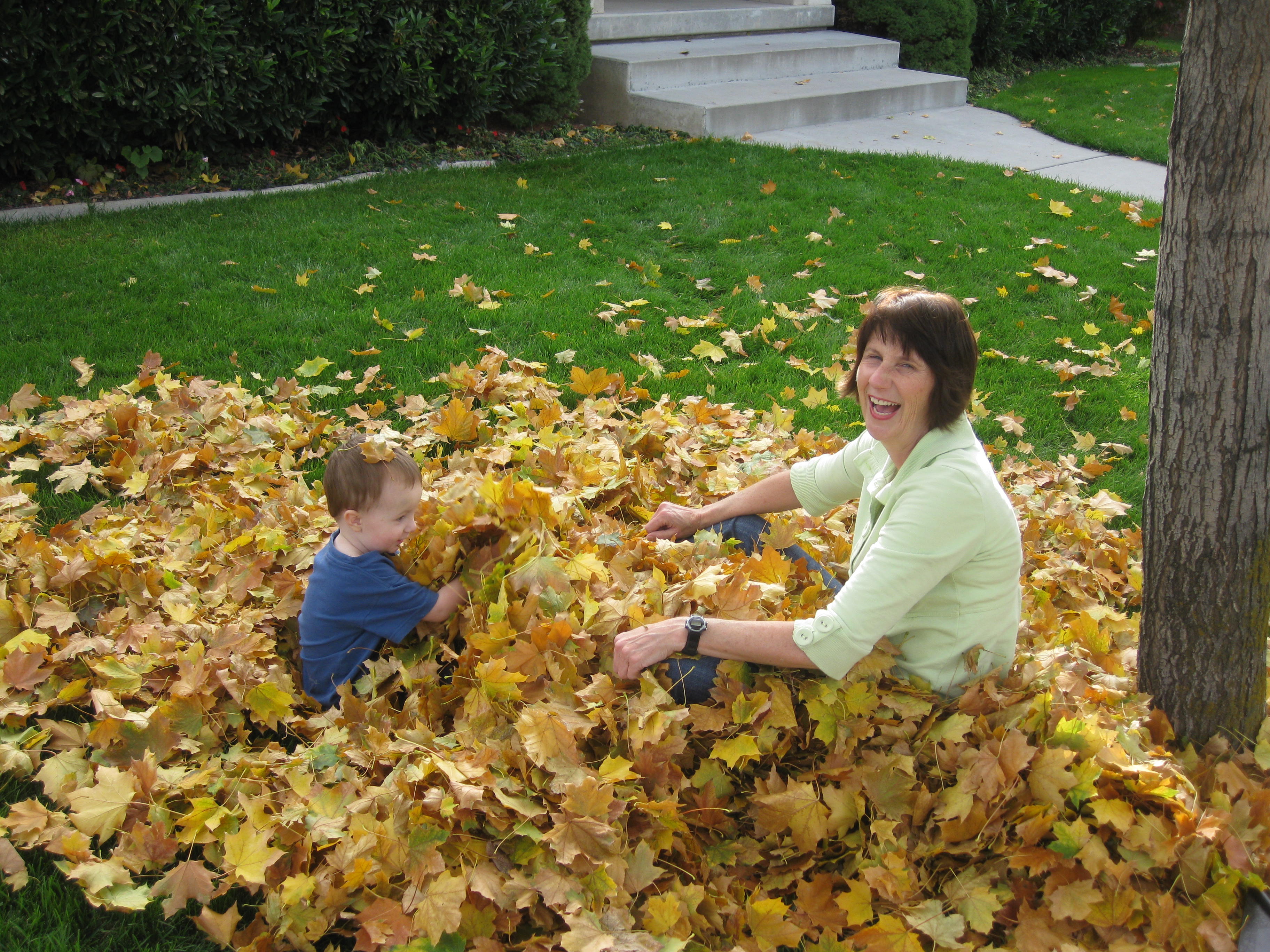 Suppose Queen Elizabeth showed up unexpectedly at your home.  How would you respond?
A) Invite her in but continue to watch your Netflix. (only ten minutes left!)
B) Invite her in, talk to her, but at the same time post her picture to your Instagram.
C) Invite her in, make small talk while texting your friends to tell them about her!
D) Invite her in, sit and visit without any devices.
If you had trouble picking D, it might be time for digital counseling. Most adults would never treat a guest with such poor manners. But we seem to forget that our children should also be treated with good manners.  In today's world, many people (parents) have trouble putting away their devices and living in the moment.
Children deserve our full attention. Babies learn how to communicate by watching their parents faces. They observe normal reactions:  smiles, frowns, laughter, crying, etc. These non-verbal cues help them learn the meaning of words and actions. Language skills are linked to thinking ability, social relationships, and reading and writing. In other words, the future success of your child depends greatly on their developing good language skills.  And that depends on you being in the moment with the child—looking the child in the eye and talking directly to him or her.
Although electronic devices are responsible for much of the distraction parents have while parenting, they are not the only problem. Work, church callings, desire to play (gaming, sports), and even household chores can cause parents to miss wonderful interaction opportunities.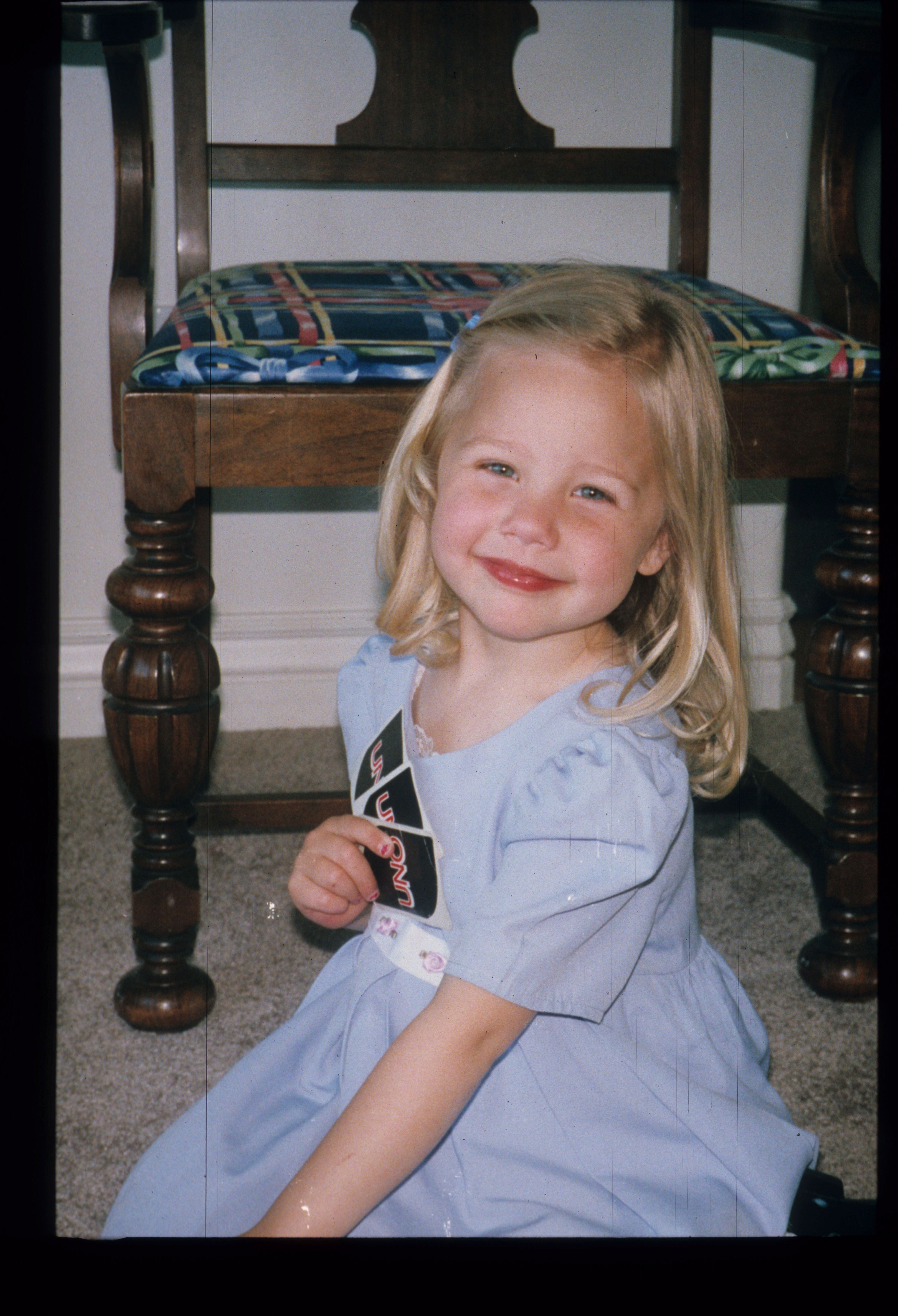 Think play time. Children learn valuable social skills through face-to-face games. Playing games together helps children learn turn-taking, develop motor skills, and acquire conversational skills. Participating in these games requires hands-on for both parents and children.
But even more important than developing skills, children learn what's most important to YOU by watching where you spend your time and your attention. If you are always on your phone, they quickly learn that that's what you care about the most. No matter how much you TELL a child "you are important," a child senses by your actions whether you really mean that or not.
When I was writing parenting tip #8—Play with your kids, I asked my daughter if she remembers playing together.   Her answer caught me by surprise. She told me that every time she came and asked me to play with her, I did. Now, not for one minute do I think that is 100% true.   I'm sure there were many times when I was too busy to "be in the moment". But at the same time, it must be true that I stopped whatever I was doing often enough that her perception was that I always took the time to play.
Children grow up. The day will come when the house is empty of children and you have all the time in the world to clean, work, or surf the web. But you cannot recapture the time to get down, look your child in the eye, and listen to his or her heart. Make a commitment now to be in the moment.
For those of you attached to your phones, here are some practical ideas on how to have some device free time:
1. Have certain times during the day when you do NOT access your phone except to answer calls (screen the calls, answer only important ones). This means you are not looking at emails, Instagram, texting, etc.
2. Teach your children about phone-free times. Church, meal time, driving, movies, when company comes for short visits, bedtime, etc.
3. Choose to have device-free outings. When you take your child to the zoo, to the park, etc. decide to put your phone away and just enjoy the interaction. Watch their faces as they discover new adventures and experience the world. Be in the adventure, not posting about the adventure.
Remember, the things you love the most—think children—deserve the most time.
---
---