The LDS View on Gay Marriage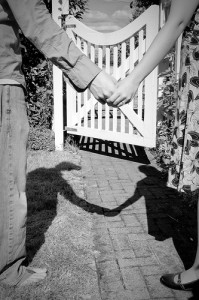 Stance for the Family stands with the LDS Church in its defense of marriage: "As a church, our doctrinal position is clear: any sexual activity outside of marriage is wrong, and we define marriage as between a man and a woman. However, that should never, ever be used as justification for unkindness. Jesus Christ, whom we follow, was clear in His condemnation of sexual immorality, but never cruel.  His interest was always to lift the individual, never to tear down" (Michael Otterson, 2010).
This is from a statement the Church made in response to a petition on gay marriage made by the Human Rights Campaign in 2010. Watch the entire statement here.
---