Living up to Expectations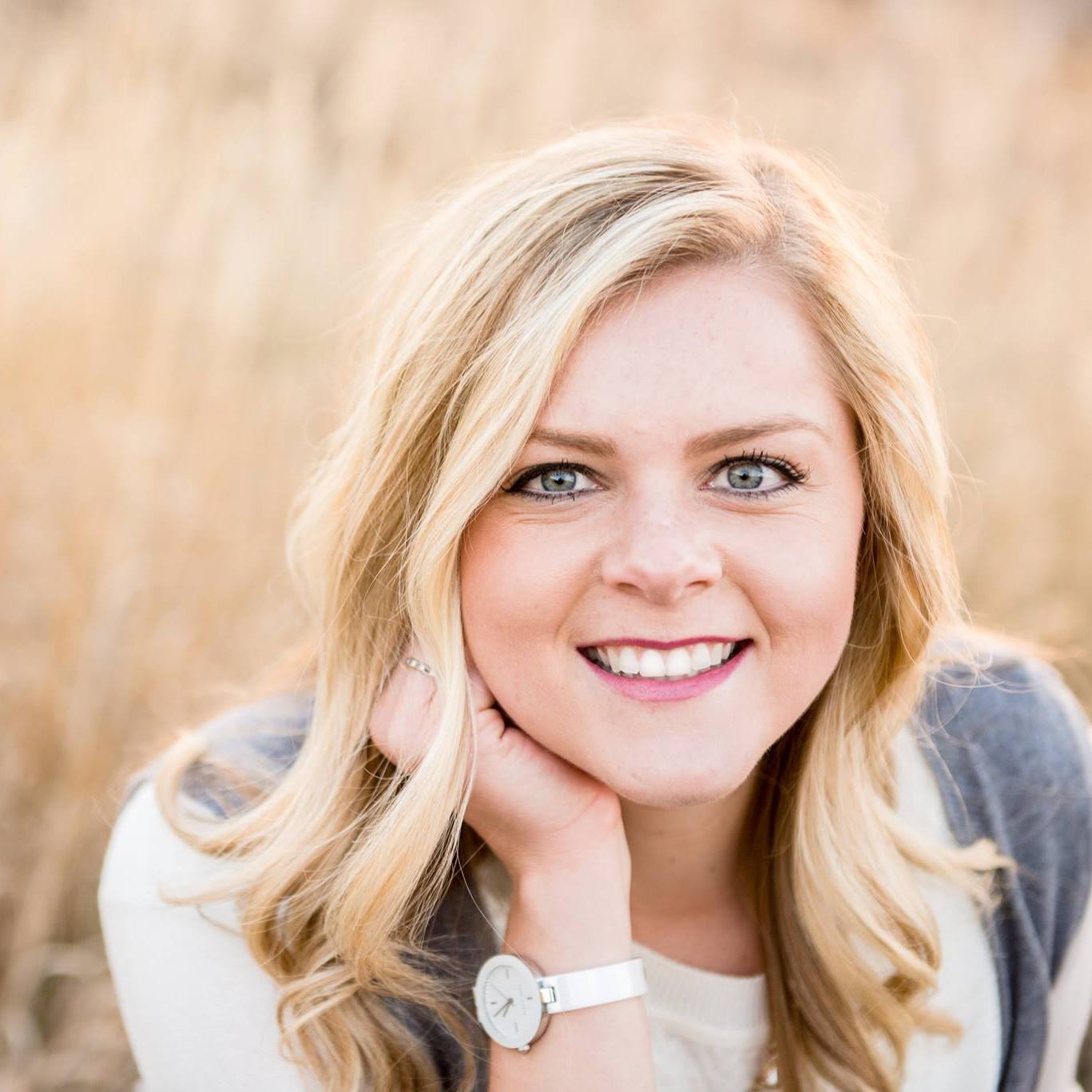 I remember the first reactions I got from my Laurel class advisers when I told them I was going to Brigham Young University.
"Oh my goodness you are going to go down there and be married within the first year!"
Name: Camille
Age: 23
Year in School: Junior
Relationship Status: Single
Now, I understand that I am not ancient. I also understand that I still have some time until I graduate; however, I think it is important to discuss the problem of trying to live up to expectations.
I remember what went through my mind after my Laurel advisors said that. I became convinced, as they apparently were, that I would get married quickly. I mean, it was BYU, right? Isn't that the way it goes down there? I had decided that I would be married by 20 and would have a child at either 21 or 22. That didn't happen, but I am grateful for the course my life has taken because it led me to serve a full-time mission and I wouldn't give that away for anything.
So here is my key piece of advice: turn your expectations into goals. Live up to your goals—your goals—and focus on that. Don't let others determine what the "correct" course is for yourself. I wish I could remove the idea in my mind that a successful life means getting married early. That isn't the case. Marriage is ordained of God— that is true—but everyone's time is different. My time to get married wasn't at age 20 like I thought it was. My time at 20 was to be walking the streets of Italy talking to people about Jesus Christ, the plan of salvation, and a restored church. I love everything about that. But yet, I have friends whose plans were to get married at 19, 20, or 21, and I love that too.
If there are any expectations you should live up to, it is the expectation that God has for you to become like Him. That is your potential; that is my potential. And eventually marriage will play into that potential, but remember that success in life is not measured by the societal expectation of marriage timing. I know many successful and happy single people that are in their upper twenties. Now, I would say to my Laurel class advisers, "I may not be married, but I am happy."
By Camille Baker
---
---