R: Living your Religion in Marriage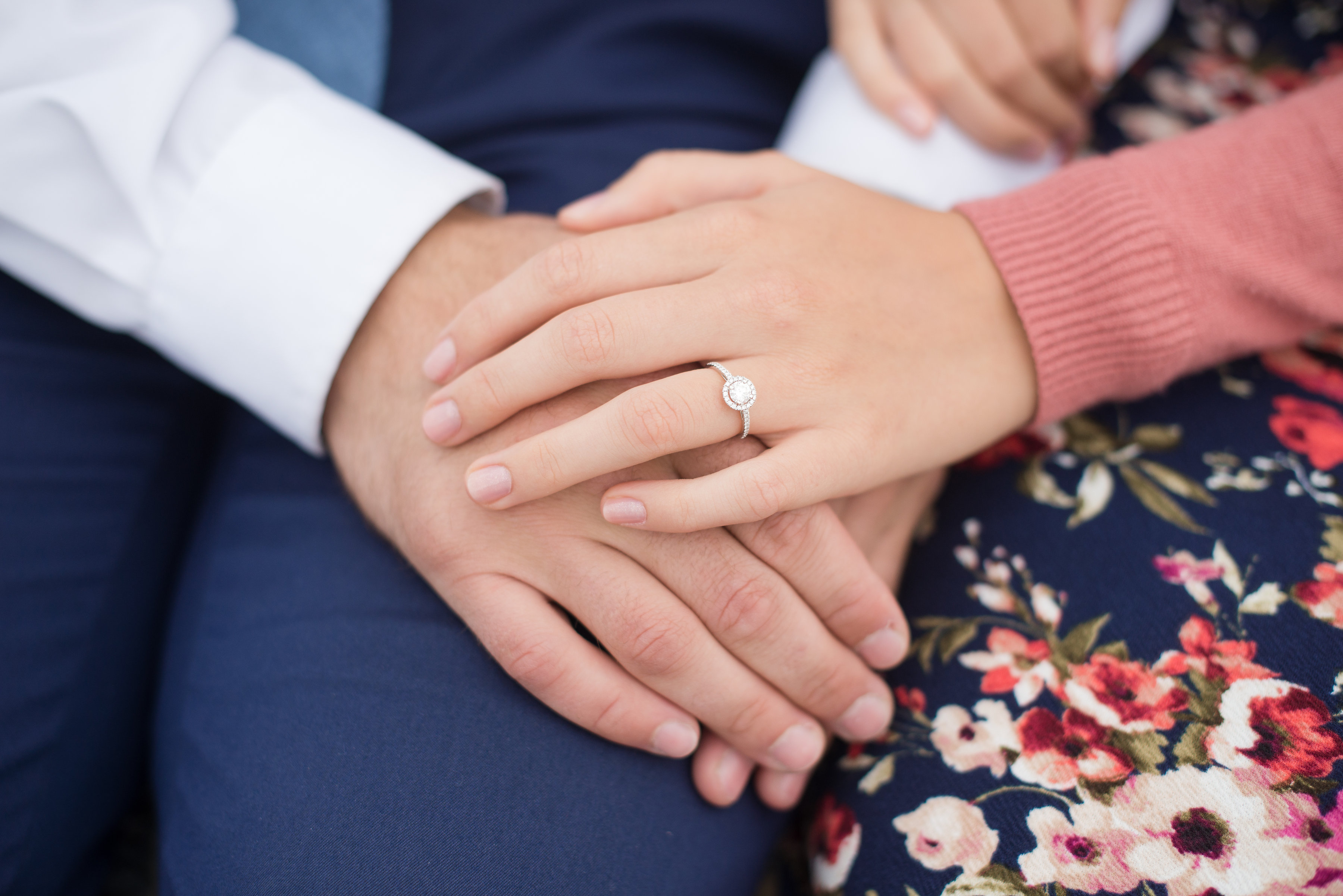 Getting married is hopefully the best decision you've ever made, but like any major life change, it comes with a lot of transitions. Even if you come from the same religious background, it is likely that you and your spouse will have some differing views and traditions when it comes to religion. (Read more on merging traditions in the first installment of this series.)
My husband and I were both raised in a similar way, with religion being a top priority in our families' lives. Despite that, we have had to learn how to make our religious practices work in our marriage.
Here are a few things we've learned
Talk about it. We had to sit down and discuss what religious practices we wanted to carry into our relationship. We decided which things were a priority to us, and what we would start doing now so that we could have well-established traditions for when our children are born.
Set a time to be spiritual. This could be every day, every week, or whenever you decide is best for you. We have loved setting aside time every day to study and pray together. It's a quiet time when we can reflect on what is most sacred and important to us, and in which we can remember what is truly important. No matter what you and your spouse do during your spiritual time, setting aside time for it will ensure that you can have time amidst a busy schedule.
Involve friends and family. Just because you are married now doesn't mean you have to exclude friends and family. My husband and I have loved having a weekly religious discussion group every other Monday night with four other couples in our apartment complex. We keep it fun and always have a treat and game to go along with it.
Lift each other. One of the best things about being married is that you have another person to encourage you. Never nag or criticize your spouse when it comes to religious habits. If you know he or she can be better, show your spouse! Treat them how you want them to be and that's how they will act.
As my husband and I live our religion together, we feel closer together and find meaning in our marriage. As you find what works best for your new marriage, you will find that having religious traditions you can do together will increase the spirituality of your relationship and help you to be closer.
By Mckenna Clarke
This is the third post in a series about making the transition from single life to marriage. Each post will highlight a topic about marriage that begins with a letter in the word. As we work our way through M.A.R.R.I.A.G.E, whether you have been married for a while, are a newlywed, or are preparing to get married, we hope that these posts will help you to make a smooth transition
---
---