4 Steps that Got Me into Family History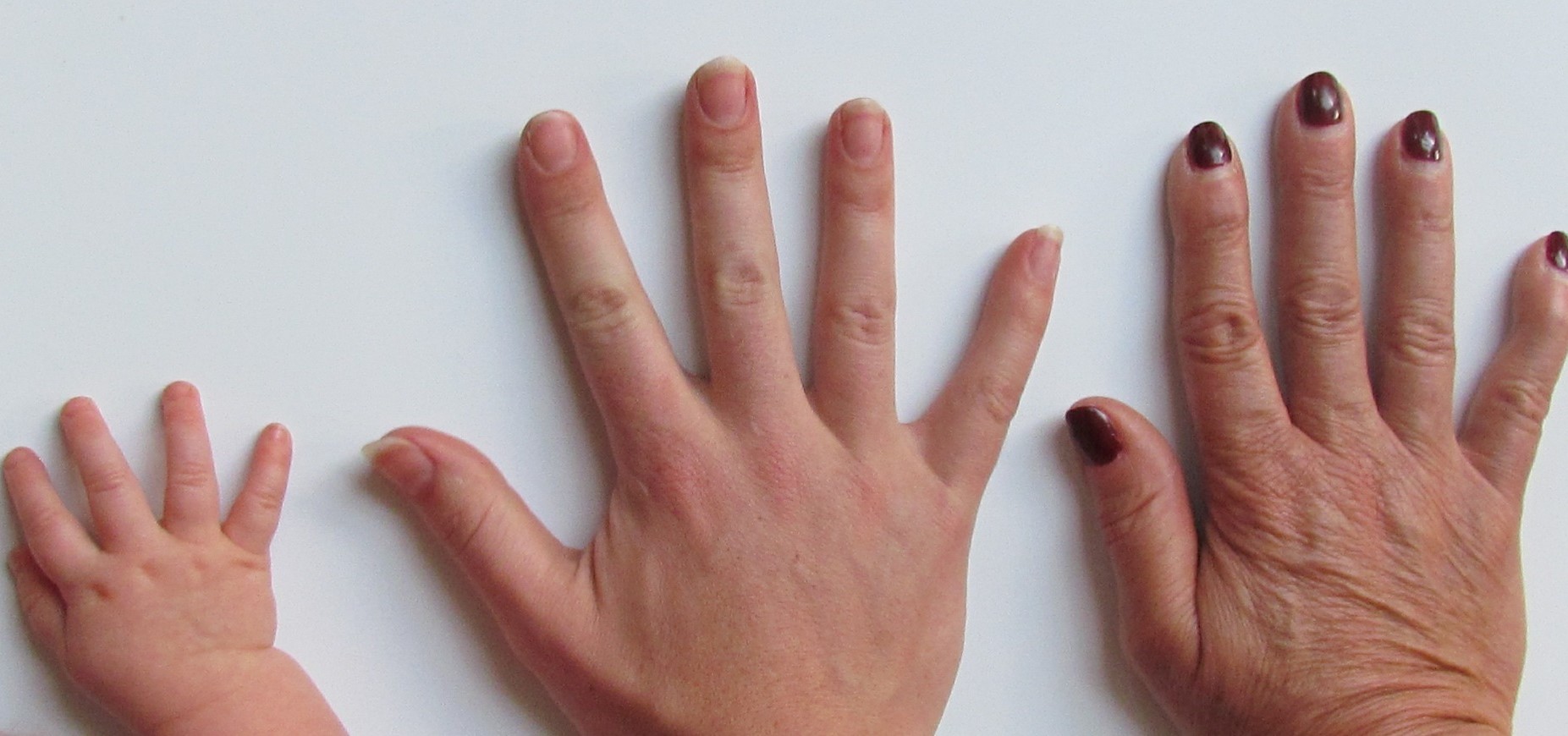 Getting into family history usually takes overcoming one of the greatest obstacles around: the sheer difficulty of an unfamiliar, complex endeavor. It can be a little daunting, but here are some ways to ease into family history work.
Start by Indexing
Indexing is a great way to start because it is a well-defined task. All you need to do is figure out how to read old handwriting and enter that information in the program. Furthermore, it will give you a good basis for finding your ancestors later, as you know very well which letters are likely to have been confused and incorrectly entered by someone that indexed the record you seek.
Research a Particular Family
Start with a family that is easy to research. If you have the option, research one of your ancestors that lived in the US in the 1800s. Online records are abundant for such ancestors. And don't even worry if they have been researched before. It is probably better if they have been anyways.
This approach will help you familiarize yourself with how to find records (for example, notice the different spellings of your ancestor's name from record to record), how to evaluate records (learn tips for evaluating records and see how they compare with your family; you may even find something that was missed before), and how to love doing family history work (see the next tip).
Find the Human
Focus on finding the human—not just records—when doing family history. If you only see text on pages, family history can be dull, but discovering insights into your ancestors' lives is likely to be fascinating. Stories are especially valuable finds. One of my favorites is about my great, great grandpa Andrew. He made it to Utah as a seven-year old boy, and was asked if he had crossed the plains on foot. He responded that he had not; he had ridden his stick horse. With research I found that, later on, he was a great horse rider that managed to stay atop a wild, bucking horse, he bought a car and was determined to tame it as well, and he was very disappointed when he became older and his grand kids managed to beat him in a foot race.
Do It with other People
The final step that got me into family history was an expression of interest in family history by a cute girl I want to impress. This is certainly the best way to get into important and challenging things, as little can beat the motivational power associated with it. But you don't need a cute girl or boy to motivate you; doing family history work alongside other family and friends can be a great motivation.
As I do it with my mom (and the cute girl) I find that we can bounce ideas off of each other, take advantage of each other's strengths, correct each other on occasion, spend less time wondering why our search gave us no results, and overall just have a blast as we interact with each other and tackle together a great task.
By Austin Tracy
---
---