Why Go to Church?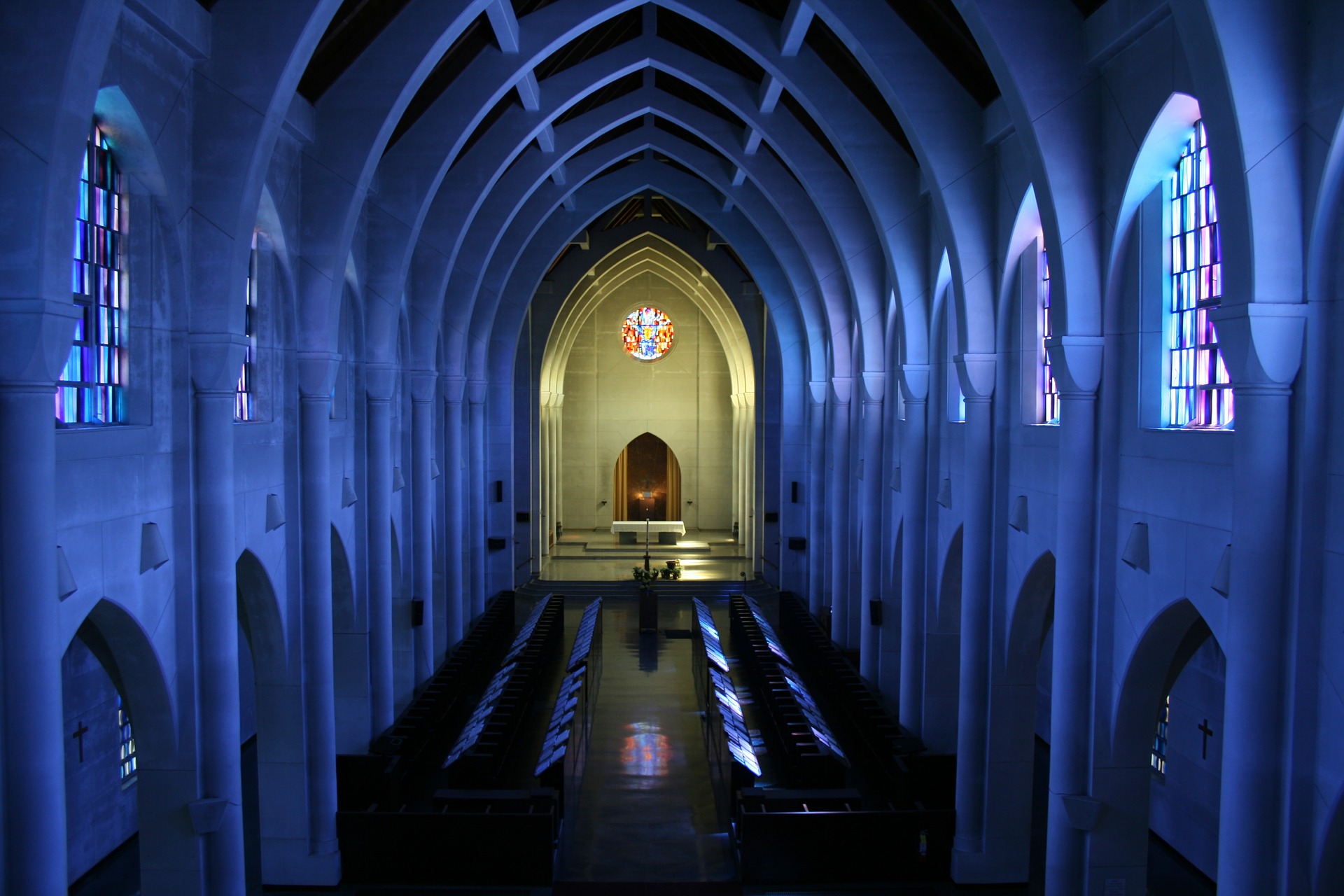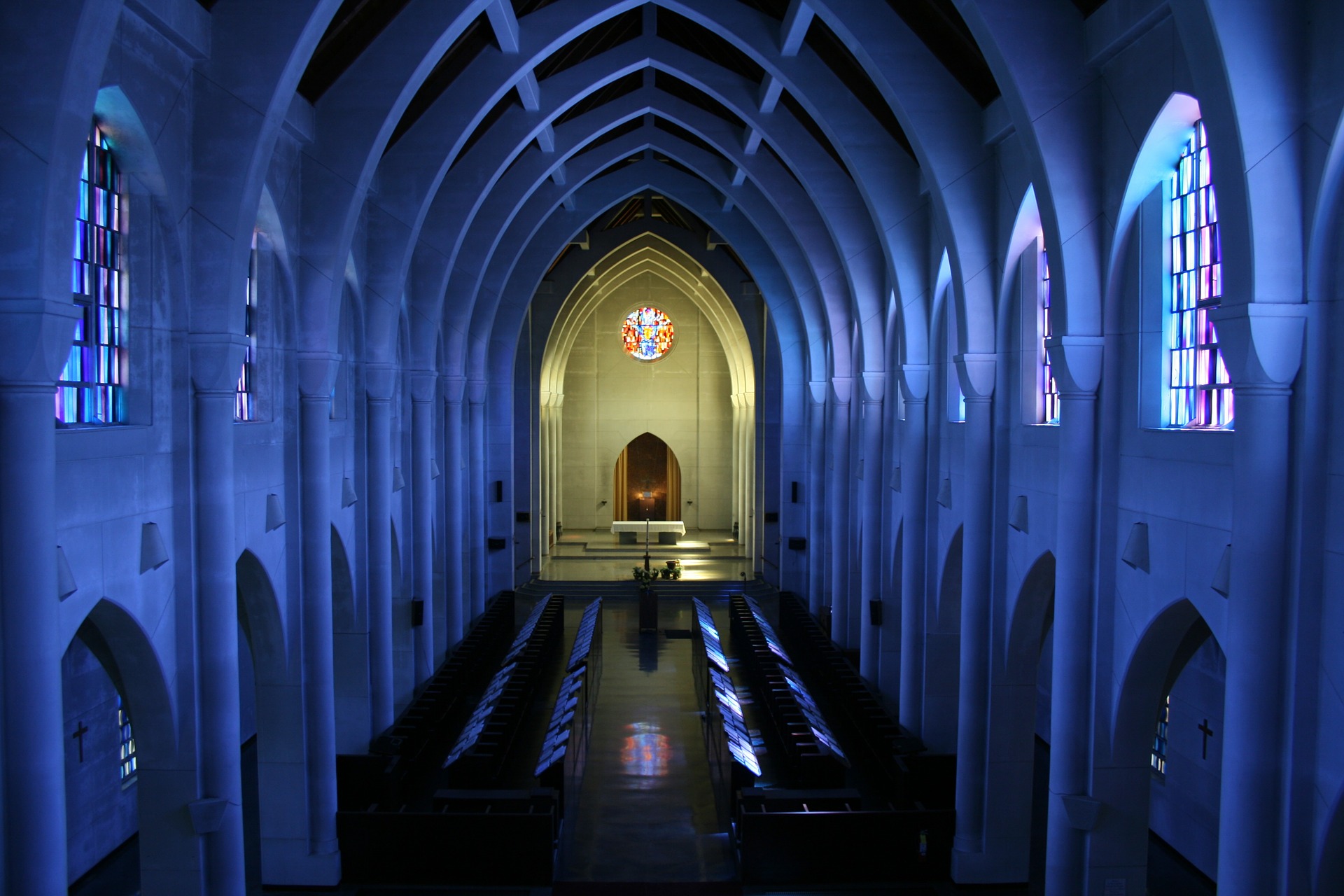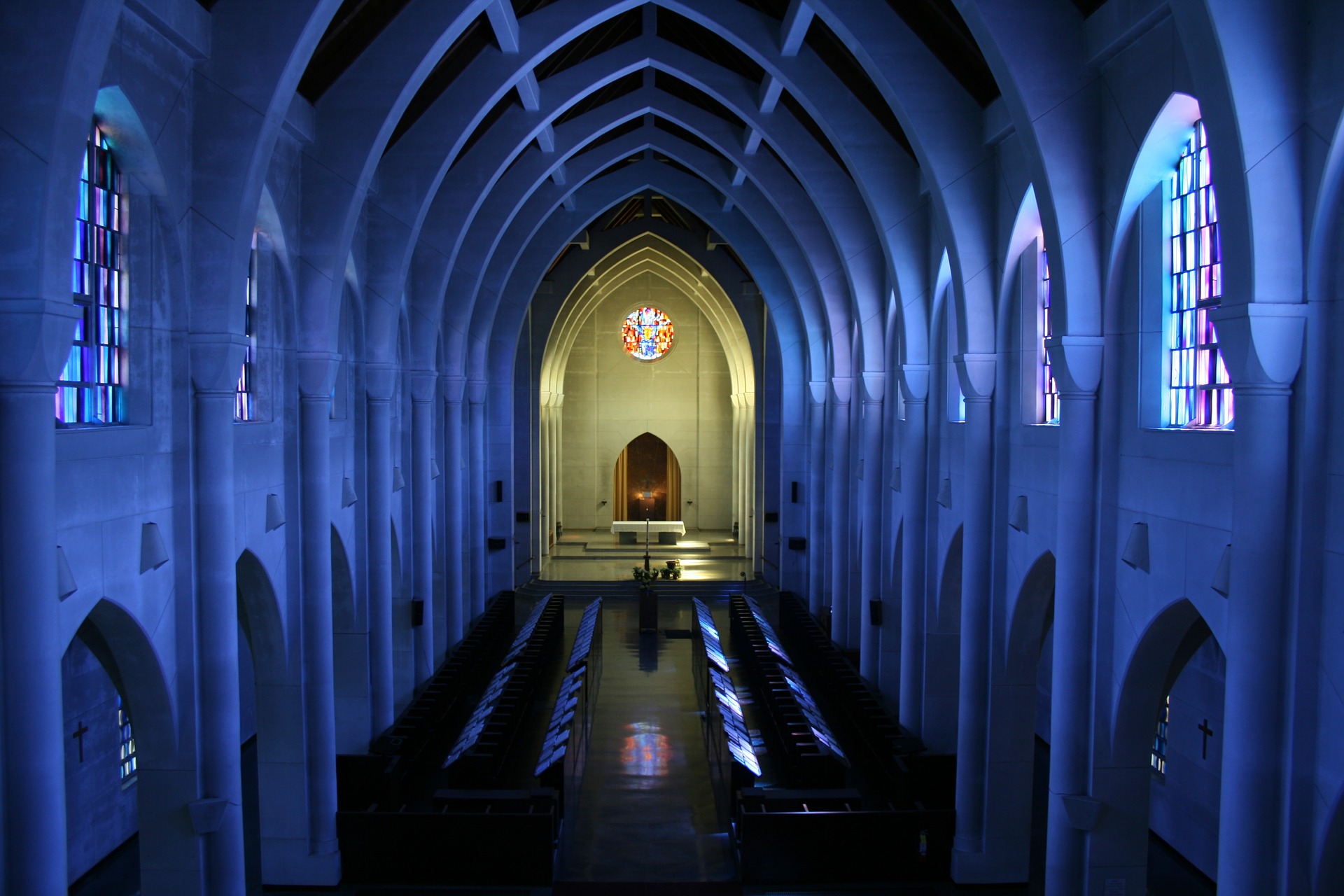 By Phyllis Rosen
There are many people who ask themselves this question every week. Sometimes they can't seem to think of a reason they ought to attend church. But they come up with plenty of reasons to not go:
                The kids are a handful…I don't even hear what's being said!
                I've heard the lessons before, there's nothing new.
                The teachers are boring.
                I'm tired/sick/grumpy/hungry.
                I don't have any friends.
                It's too far away.
                It starts too early /it starts too late/it goes over lunchtime.
Although I've experienced each of those feelings, it's not enough to keep me from going to church.
I learned a valuable lesson ten years ago when I returned to Nebraska for my high school reunion. I went alone. (No sense dragging my husband 700 miles to talk to people he doesn't know.) I spent the night in my hometown, planning to drive the forty-one miles to church the next morning. Somehow, I forgot to set my alarm. When I woke up it was less than an hour until church started. I raced to get ready, skipping everything but the essentials, and drove as fast as I dared to the chapel. The entire drive I felt an overwhelming urge to get to the church. I arrived just as the sacrament hymn was starting.
As I sank into the pew (can you sink into the pews?) I was overcome with relief and with a great sense of belonging, as if I had arrived home. I can't really explain it, but I knew in that moment that being in sacrament meeting, partaking of the sacrament, and feeling the Spirit of the Lord was a source of peace and goodness in my life.
There are many reasons I go to church. But for me the most important reasons are these:
Partaking the sacrament gives me a chance to reflect on the week and renew my commitment to do better the next week.
Singing the hymns (when I actually pay attention to the words) fills my soul with love.
I get revelation for my family during lessons or talks. Really.
I receive the blessings that come from obedience.
I need the messages there to sustain me during the week.
Not every week has inspiring talks and stellar lessons. But over a lifetime, being there and listening to the messages and the Spirit has shaped me into the person I am. Each week I add another layer to the armor of God, and slowly but surely I become a better person.
---
---