A Little Bit of Love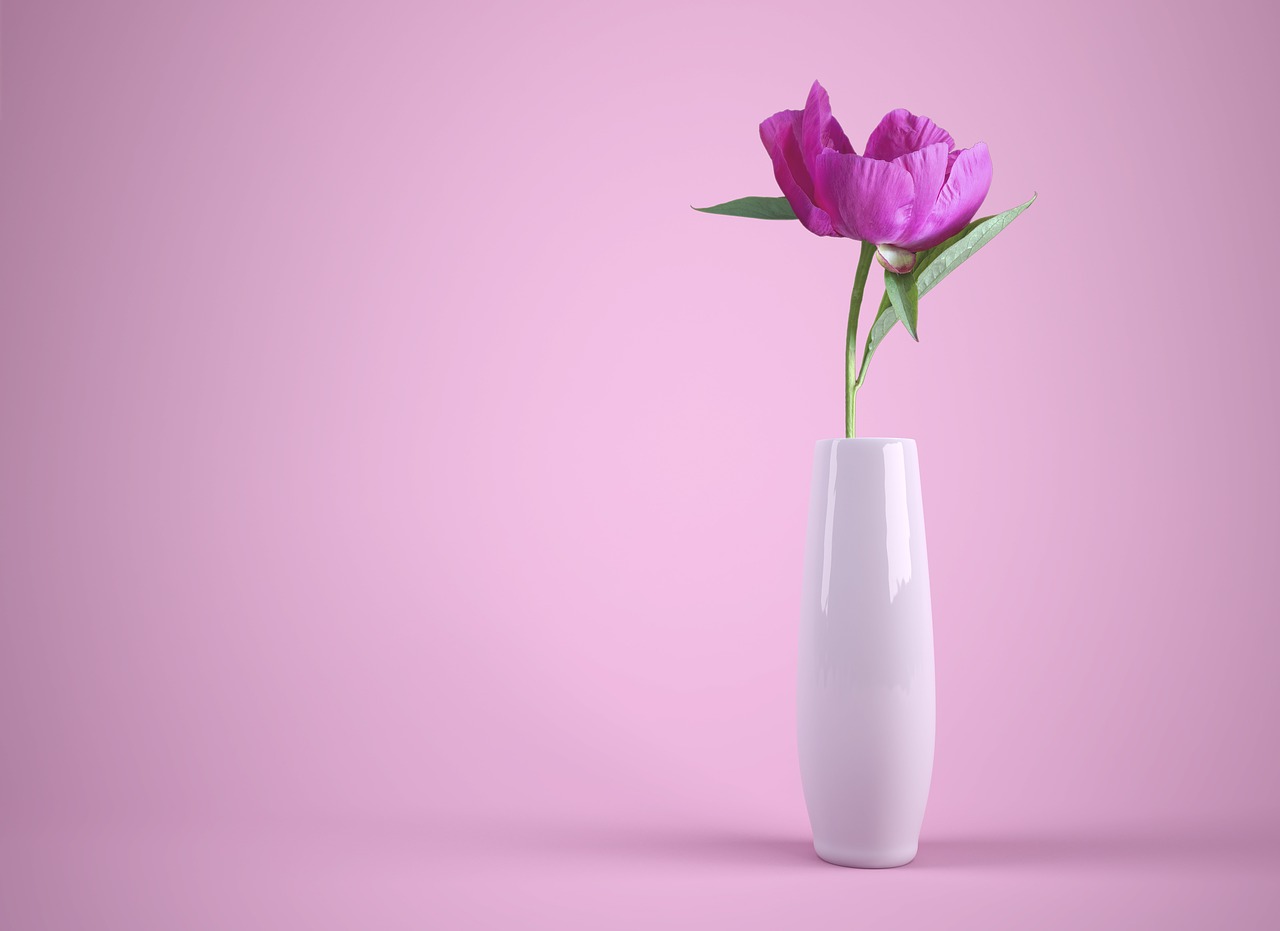 By: Daniela Cota
Dating can be great. I'm sure marriage can be even better. Don't get me wrong though; if you're single, take a moment and appreciate it. Recently, a few wonderful women in the church such as Sister Oaks have come out to share that being single is not the end of the world. I know: it's shocking. Sister Carole M. Stephens recently shared a statistic that 51 percent of women in the church, 18 years and older, are single. This surprised me.
Although I'm sure occasional loneliness and heartache are some feelings that are shared among each of these women, they are not defined by this. Whether we are married, single, or in a serious relationship, we, as individuals, are much more than our current relationship status. Although this is a fact that should be well-known, I'm no stranger to feelings of doubt. We may need to remind ourselves on occasion that we have so much to offer the world. Although it can and should be true that our loved ones ultimately make us better people, it doesn't mean we need to be dependent on this. We have much to offer not because of a link to someone else through love, but because we can learn to be pretty great people all on our own.
Figuring out where we are in life can be pretty challenging, and pretty daunting if you are just slowly going through the motions, but sometimes that's enough. We may not always be happy with our daily actions, or every situation we are in, but we do have the choice to try to make the best of it all.
To some, Valentine's Day may not seem to just encompass one day, but the entire month of February. It can be difficult to see it otherwise as a student on a very relationship-heavy and family-oriented campus. It can be difficult with the Valentine's decorations plastered all over that remind you that you may not have a significant other. Perhaps though, we can change negative feelings that may come up during this "month of love." We can allow it to help us be aware of love in other aspects.  Consider the love you have for your family, your roommates, or your friends, and maybe just consider yourself. Take this week to appreciate and love all that you hold dear.
Learning to love yourself can be just as enjoyable and fulfilling as a relationship or dating can be. It is something that takes time and patience, just as any other relationship will in our lives. So, wherever you are in life right now, take the time to discover just all that there is to love about yourself. Take the time to appreciate it, and work on whatever it may be that you would like to change. As the saying goes, we can't truly love anyone else if we don't first learn to love ourselves.
---
---