All About Family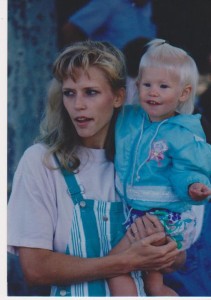 Gordon B. Hinckley presented The Family: A Proclamation to the World over twenty years ago. While members of the Church thought it was an inspired document then it has only become more needed to guide to the members of The Church of Jesus Christ of Latter-day Saints as the world's view of the family is changing.
I grew up learning about how the family is ordained of God and how it is central to the creator's plan of happiness. My mom, like many mothers, taught me about the role of being a daughter and taught me skills to be a wife and mother later. Here I am, without children and single, but it doesn't mean the principles of the proclamation don't apply to me.
"Life rarely goes exactly according to plan for anyone," said Bonnie Oscarson in a recent talk in General Conference, "and we are very aware that not all [men and] women are experiencing what the proclamation describes."
We are all at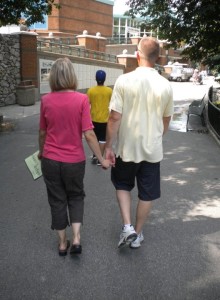 different points in our lives and yet the proclamation is still applicable to each of us. You may be single like me, a grandparent, a single parent, or happily married with children. No matter where we are or what our current family setting looks like, we have been told that the doctrine and principles taught in the proclamation apply to each of us. You are part of a family. God's family. And you have a role and a responsibility in that family.
My weekly posts will review the proclamation in parts and give suggestions of how we can apply it to our lives at different points of our lives. These will just be suggestions because how you use the guide of the proclamation is personal to each person and sensitive to each unique situation, but hopefully it will help create a sense of urgency in learning the doctrines and applying the principles. So that each of us can step   up and become a defender of the family.
—Karee Brown, Stance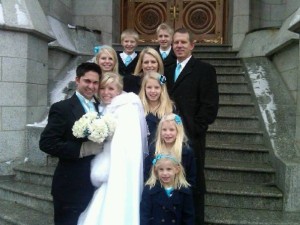 ---
---