BYU Merit Badge PowWow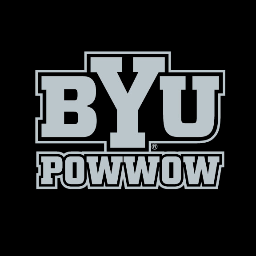 By Rebecca Hamson
Twice a year, Brigham Young University hosts a Boy Scouts Merit Badge PowWow which offers over 30 merit badge classes. Approximately 3,000 boys register for each session, and BYU students have the opportunity to volunteer as the merit badge counselors. This upcoming PowWow, which will be held on October 19th, will be my fourth. Obviously the service aspect is the most important reason to volunteer, but the free t-shirt is a great perk, not to mention the delectable breakfast complete with muffins, doughnuts, and chocolate milk. Possibly the best breakfasts I eat the entire school year.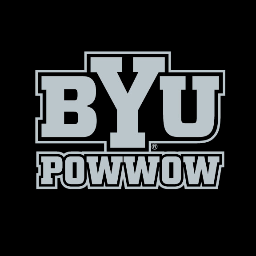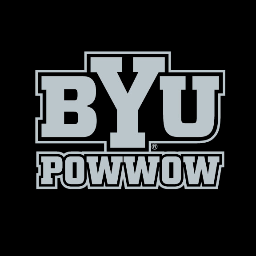 Living on a college campus surely has its advantages, but regular interaction with children certainly isn't one of them. I often find myself missing children and staring at babies with their student parents as I pass them on campus. PowWow is a great way for me to get to get that interaction with kids—curious little boys even. They are so excited to learn and so full of questions. (Which thankfully, the class instructors have the answers to, because I don't know very much about nuclear science.)
Each PowWow consists of two Saturday mornings of classes; the second Saturday of which the boys show us their homework and get signed off for
their merit badges. It's so fun to hear them excitedly explain their homework and all that they learned and accomplished—I wish I had the same enthusiasm for my homework. The time I would've spent sleeping in on those Saturday mornings, I instead spend in the best w ay possible: at the BYU Merit Badge PowWow.
For more information, visit powwow.byu.edu
---
---