The Best General Conference Memes and Tweets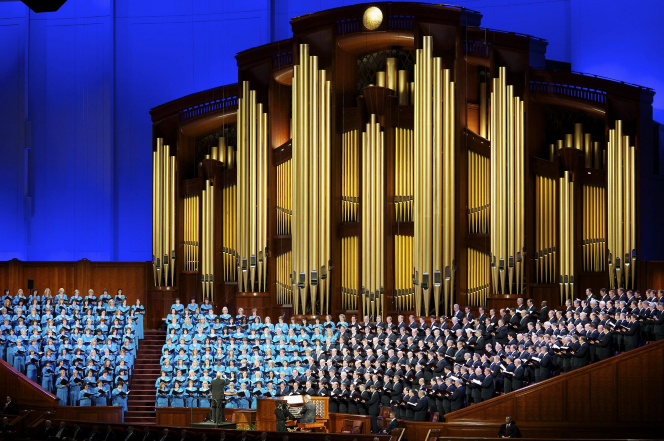 We all love General Conference. We love the spirituality, the stories, the songs. But we also love a little good clean humor. Here are a few of the funniest memes and tweets that came out of the April 2017 General Conference.
For more Conference memes and tweets, check out this page.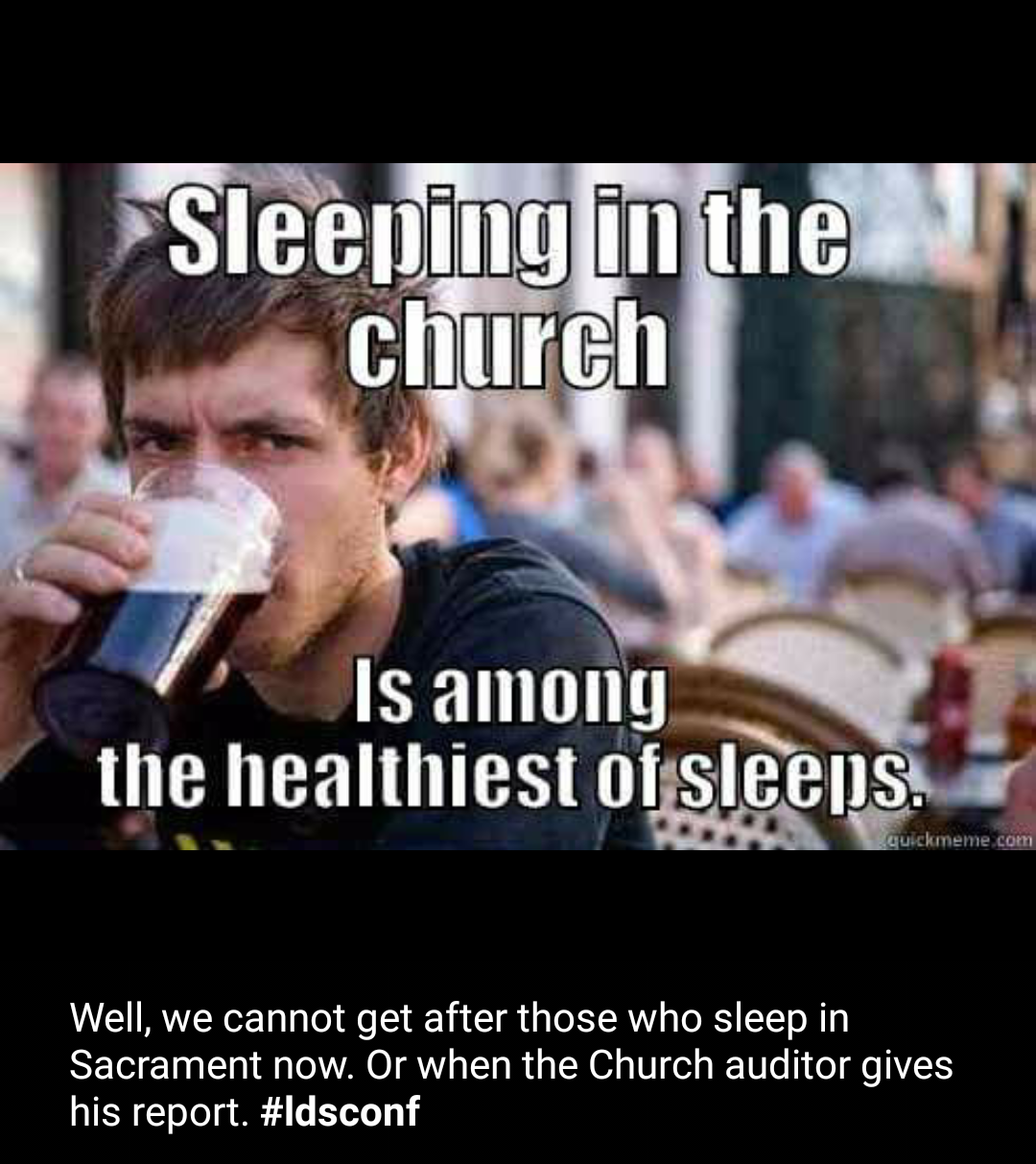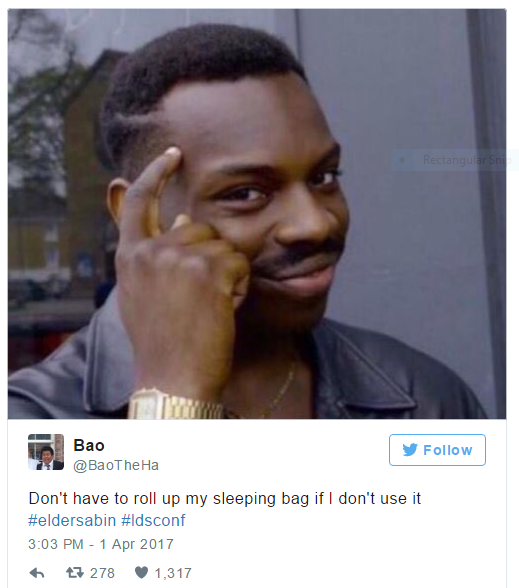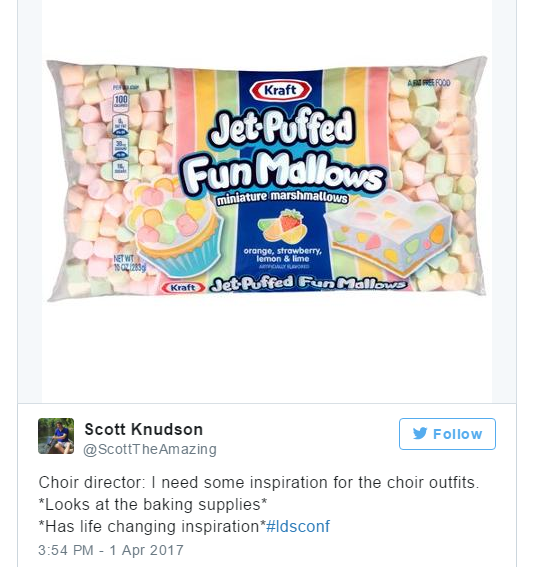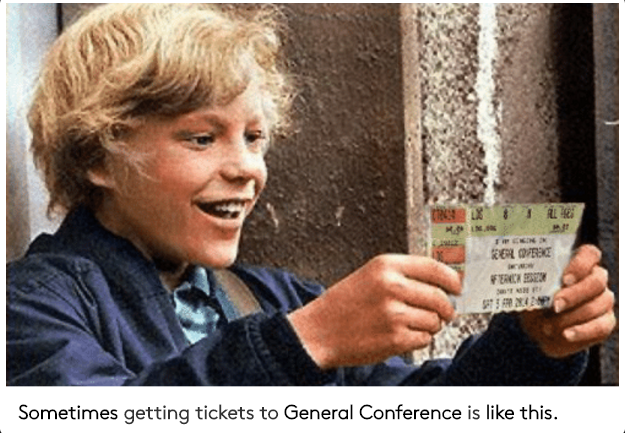 ---
---