Grimm Ghost Tour
by Alissa Holm
Voted "Best City Tour" on KSL, the Grimm Ghost Tour in Salt Lake City is a unique and creative weekend activity.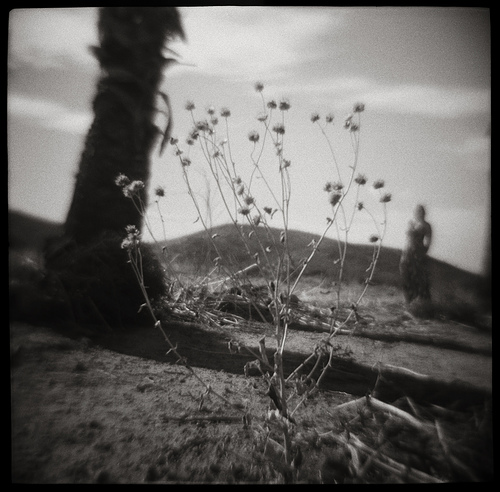 The Grimm Ghost Tour takes participants across Salt Lake to visit the city's most haunted locations. Filled with thrilling stories, mysterious locations, and chilling experiences, the Grimm Ghost Tour is a unique way to experience Salt Lake.
I embarked on the tour this last weekend and was not disappointed. We visited Salt Lake City's famous serial killer, Ted Bundy's, old house; an elite gentleman's club; a cemetery; some haunted mansions; and various other locations. Our tour guide, named Sir Ender, was a creative and entertaining storyteller.
Even though it's not Halloween, I would still recommend this haunted tour; it will provide a good time and fun memories for you and your friends.
Tickets are $25 each. But if you go on Thursday, tickets are $15 for students. Check out their website for more information.
---