Noteworthy Concert This Friday
by Rachel Nielsen
Noteworthy is performing in Provo this Friday at the Covey Center of Fine Arts.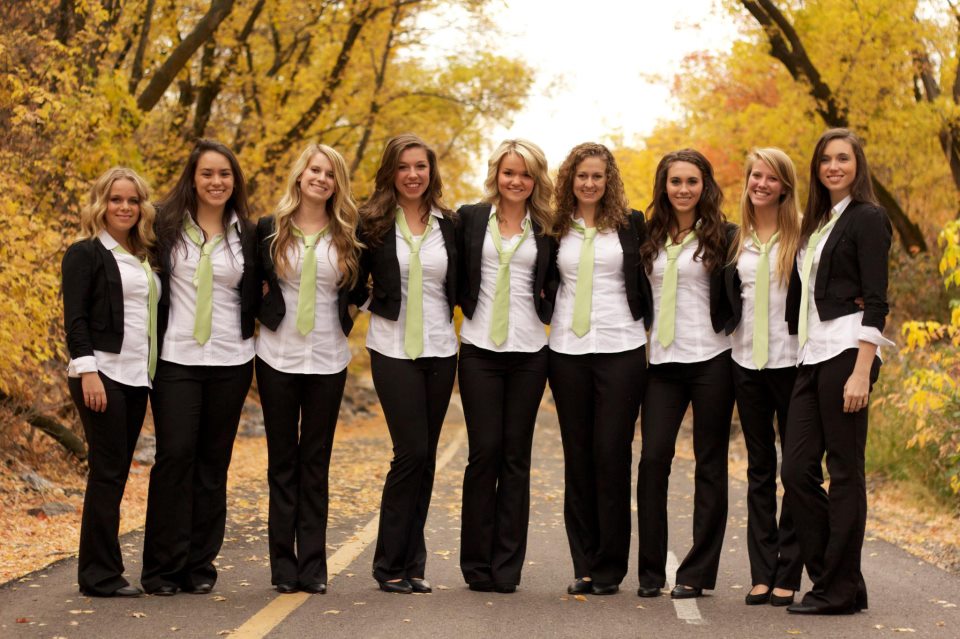 Noteworthy, a group made up of 9 female BYU students, is one of the most popular collegiate a cappella groups in the nation. Competing on NBC's "The Sing-Off," winning the International Championship of Collegiate A Cappella," a gaining over 120,000 views on their latest music video, these ladies know how to put on a show.
This Friday, come experience the amazing talent that makes up Noteworthy at the Covey Center of Fine Arts in Provo. The concert is at 7:30pm. To get tickets, visit coveycenter.org or call 801.852.7007.
Learn more about Noteworthy here and watch their music video here.
---