Help Kids Build Faith through Journal Writing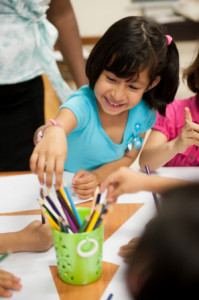 In my last post, I wrote about how teachers can help students get excited about practicing writing in personal journals.
Parents of young children can do the same, but for a different purpose—writing in their journals can help kids increase in faith and gratitude. Check out the following ideas to tune kids in to the spiritual benefits of keeping a journal:
Writing is a skill that will help kids prepare for the future not only temporally but spiritually. As kids keep journals, they will develop more appreciation for the blessings in their lives and see their own spiritual growth.
—Leah Christopher, Stance
Images credited to lds.org
---
---