Meet Brittany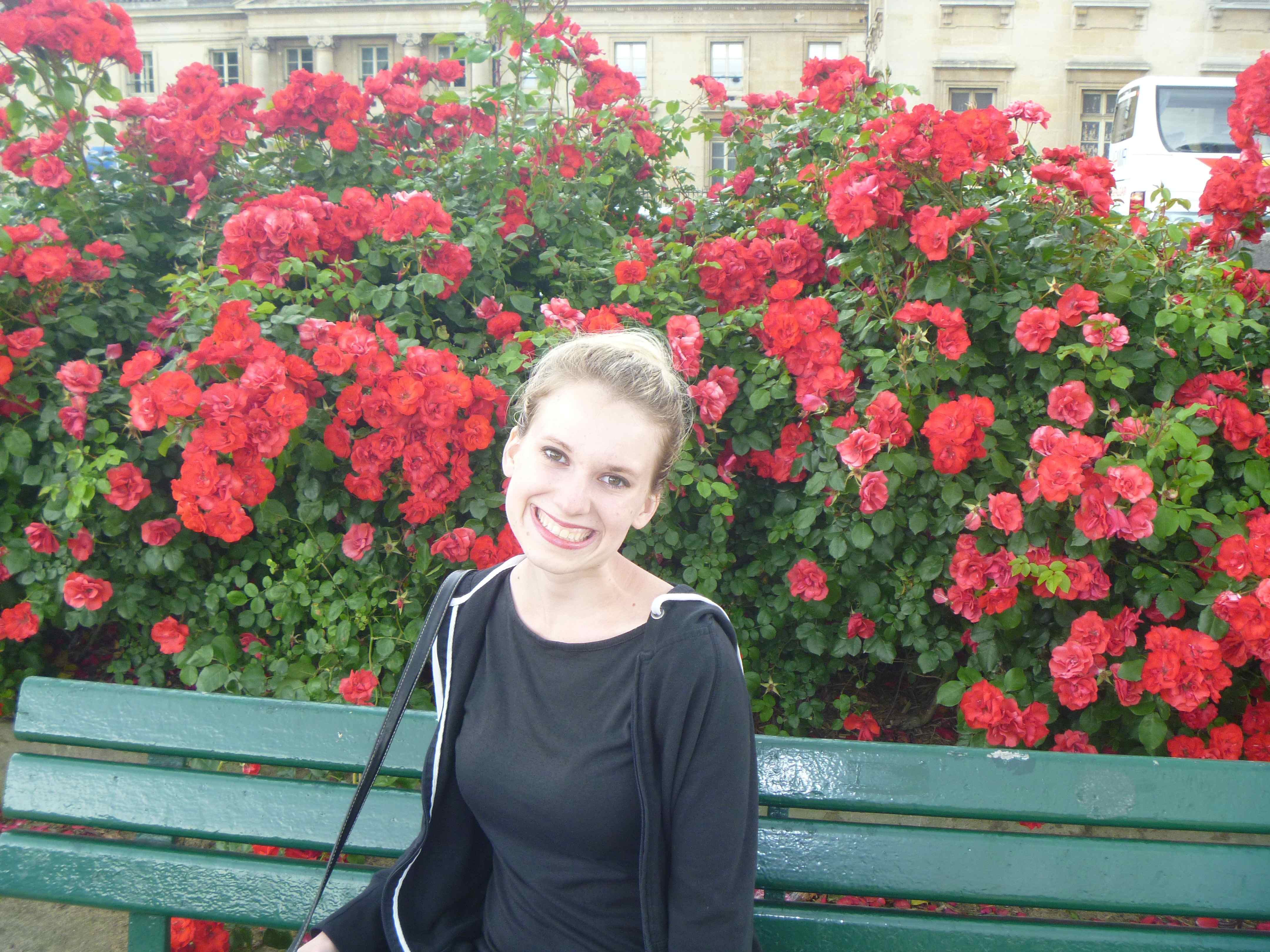 When I was younger, I was convinced that I was going to be on Broadway in New York City by the time I reached my early twenties. A few dance classes soon caused me to relinquish that dream since I am as talented at dancing as Michael Jordan is at playing professional baseball (thank you, Space Jam for that reference). Later, I thought I might major in media music, until I realized that I didn't like songwriting and wasn't really that good at it. When I started college, I decided to be an elementary education major. I was an el ed major for two years until I took my first English class at BYU and decided to change my major. I made the decision after the add/drop deadline and found myself with a blank schedule for the first time in college. It was a scary thing for me to make such a complete change, but I have loved it.
I am now in my final semester at BYU studying English with a minor in editing. While I didn't end up majoring in music, I have been able to participate in the BYU a cappella group Noteworthy which has been such a fun experience for me in my final year in college.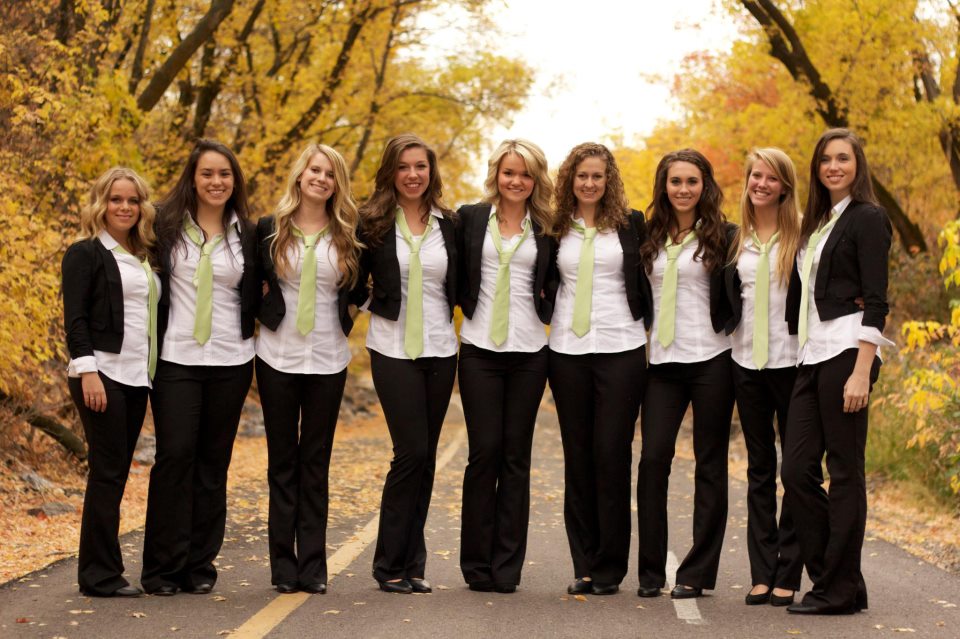 As I reflect on the major decisions that I have made in my life, the one constant support for me is my family. I value the role of families in the community. I find it important to engage in conversations that will raise awareness for issues that involve the family, so I am excited to take on the role of one of two new senior editors for the blog.
---