Night Skiing at Sundance Resort
by Rachel Nielsen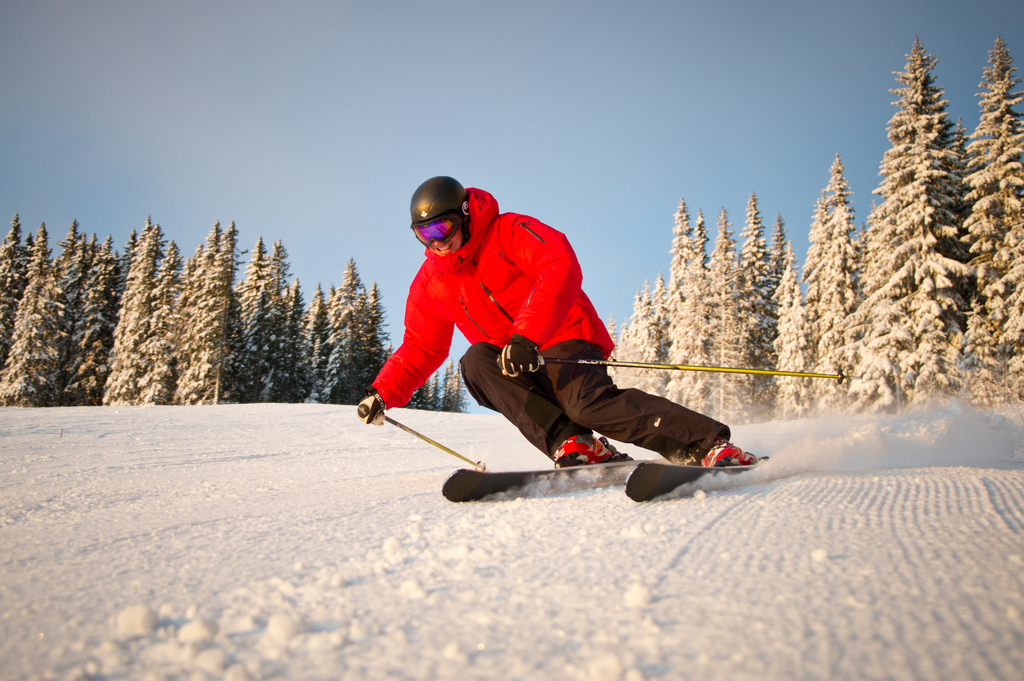 I have been living in Utah for three and a half years and have never been skiing. I had neglected the greatest snow on earth for three winters in a row. Can you believe it?
As the snow started falling during my last winter in Utah, I decided that this was the year to see if my Swiss ancestors' years near the Alps had given me some sort of positive predisposition to skiing. So one Saturday afternoon, Ben and I decided to head up Provo Canyon to try skiing at Sundance Resort.
When we approached the resort's entrance, I was shocked at how close this mountain getaway was to our home six blocks south of BYU's campus. Only a twenty-minute drive and we were there, ready to take on the mountain as amateur skiers.
After we arrived, we rented our skis, practiced basic skiing techniques (the "pizza" and "french fries"), and went up the lift for my first round of skiing ever. With only a few topples, I am glad to say that I survived. And I enjoyed it! I think my Swiss ancestors pulled through.
The winter is slowly fading (It reached 45 degrees today! Yay!), so now is the time to take advantage of Utah's snow before it is gone. During the winter, Sundance Resort offers skiing, snowboarding, cross-country skiing, night owling, and more. And their website has many discounts for skiing and snowboarding. My recommendation: the night skiing and snowboarding rental package. You get rentals and a lift ticket for $30.
Whether you are a seasoned professional or an amateur, you've got to take advantage of the greatest snow on earth.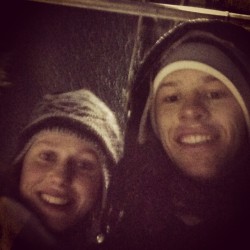 ---