Provo City Center Temple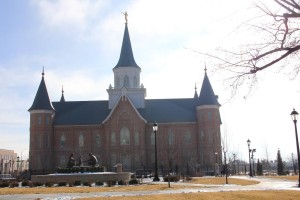 If you're in the Provo area, the place to see these days seems to be the new Provo City Center temple.
Constructed from the structure of the old tabernacle, the City Center temple holds an incredible wealth of history and seems to have the prospect of an incredible future ahead of it. A future that includes at least a million tickets sold for the Open House being held now until March 5, 2016.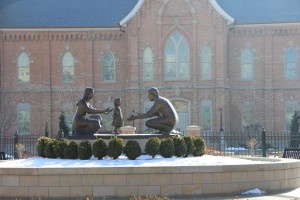 The Open House allows for the general public to enter the temple and have a look around of its gorgeous interior. It is also an opportunity to gain insight into the beliefs of the Church of Jesus Christ of Latter-day Saints (better known as Mormons). People of all faiths are invited and welcome to attend. Once the Open House is over, the building will only be open to those within the church who have received special permission through an interview process.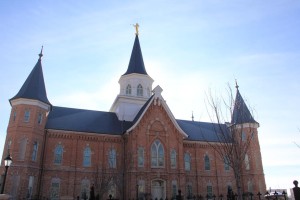 I had the opportunity last week to take a special tour of the temple that allowed me to see one of the sealing rooms (where marriages take place) as well as the bridal room (where brides get ready for the marriage ceremony). While it was an incredible experience, my view of the rest of the temple was limited as we walked to these two rooms. I had an itch to see more.
The Open House not only allows for you to see the gorgeous inside of the temple before it is closed to the general public, but there is also a section of the tour that gives special insight into the incredible history of the tabernacle/temple.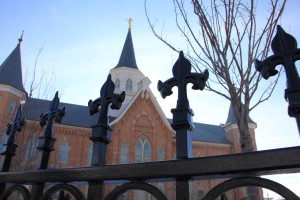 The temple's Open House started on January 15, 2016 and will end March 5, 2016. Tickets are going fast, so make your reservations here today.
—Jazmin Cybulski, Stance
---
---