Provo Gem: The Soap Factory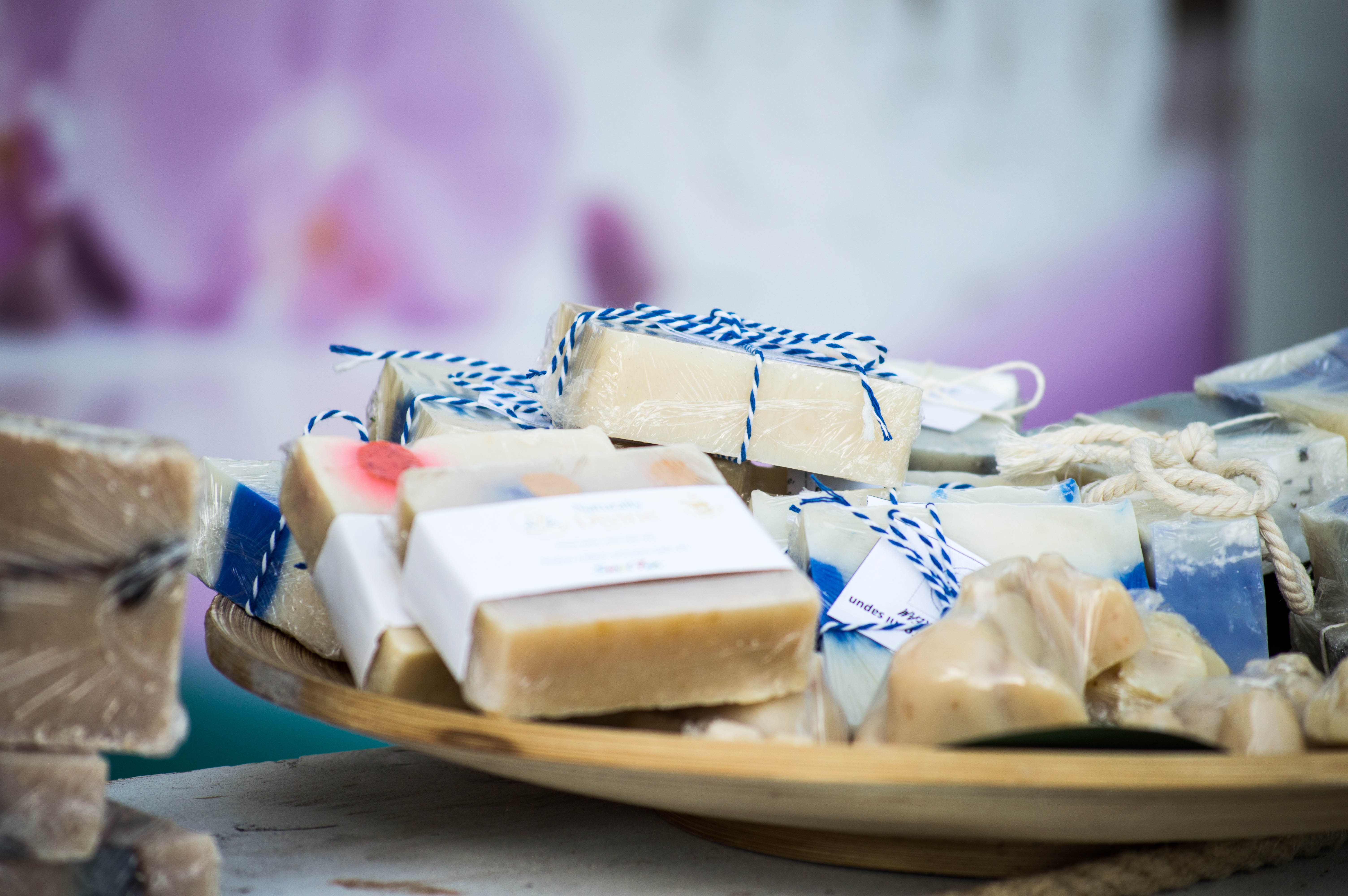 Provo.
This place has a ton of character to it. Although I complain about the construction and zero parking and bipolar weather most of the time, it really is a great place to live and explore. There are so many startup companies around here that you can't ever truly be bored (unless you're hungry at 11:30 pm on a Friday or Saturday—then you're in trouble because nothing is open).
There are some real gems in our backyard, and I think it's important that we give each of them a shoutout. The one that I'm going to focus on today is The Soap Factory!
This place is so much fun. I went on a date here back in 2015 and when I tried to go back later, it was closed! Have no fear, the company only moved to a bigger location, and it's now on Center Street.
It can be a little tricky to find because it's on the second floor; it is not a shop that you walk past on a sunny day, but it's a rare find if you ask me. It's a pretty cheap date for a really great time. It's $5 per person (studio fee) and then 5 cents per gram for whatever products you make. (A bar of soap is usually less than $5.) There are literally over 400 shapes, 150+ essential oils, plus colors and paints to create your own healthy, all-natural soap, scrubs, lotion, lip balm, and tons more. This place is full of creativity. You choose the scents/oils you want in your product, the mold/shape of it, and then you paint it to your liking.
I personally think that this a great place for all ages and relationships. A girls' night, birthday party, couples date, you name it. The first time I went here was on a blind date and *luckily* the date was a smooth one. You can easily strike up a conversation while creating your art, but it also allows you to have silence if 1.You really want to concentrate on your work and 2.The date is struggling.
I highly recommend checking this place out and don't forget to make a reservation. Just try it—I promise you'll thank me later.
BY: CARLY CALLISTER
---
---