Sabbath Message: Whom Will Ye Serve?
"[C]hoose you this day whom ye will serve . . . but as for me and my house, we will serve the Lord" (Joshua 24:15).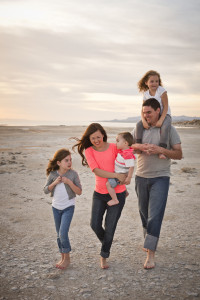 I'm not sharing this scripture because it is my favorite, or because it changed my life when I memorized it in Seminary. I think this is one of my dad's favorite scriptures, and I remember enjoying it when I read it for the first time in Seminary. But it's never been one of those scriptures that stuck with me. It's never been my go-to scripture.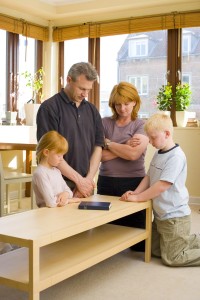 Although it has never been that scripture for me, someday I want it to be one of the most applicable and meaningful scriptures in my repertoire. Someday, when I have a family with little children who depend on me for so much—I will want this scripture to have meaning. When I have a family I will teach my children the gospel of Christ. I will teach them right from wrong. I will train and guide them in all that they need to know. I will teach them who to serve. When I have a family, we will serve the Lord.
—Shelby Olsen, Stance
---
---