A Season for Courage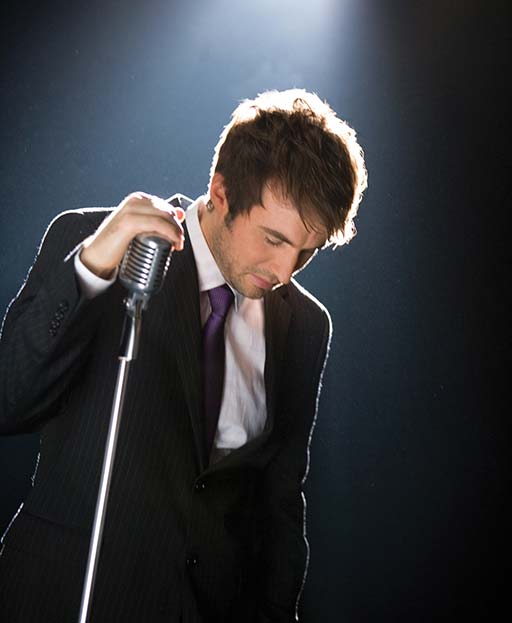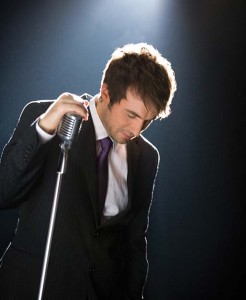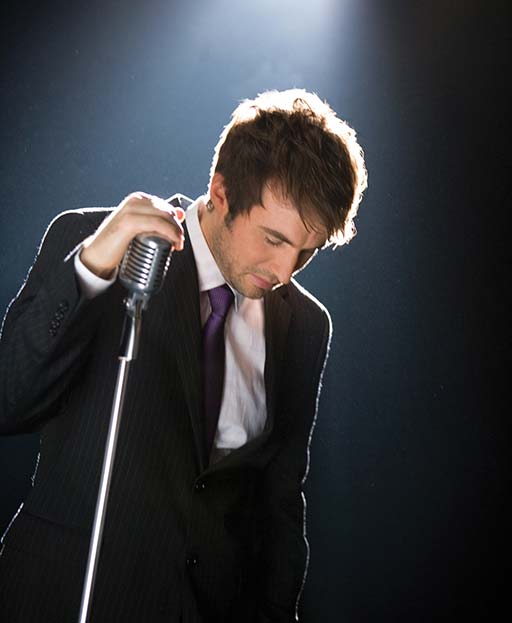 by Cody Phillips
When the basketball court inside Brigham Young University's Marriott Center morphs into an enormous stage—makeshift orchestra pit included—you know something memorable is about to happen.
Production crews and performers alike spend countless hours each fall preparing for BYU Spectacular a colorful and rousing display of talent held in conjunction with Homecoming.
In previous years, I've been lucky enough to perform in this outstanding show as a member of the BYU International Folk Dance Ensemble. This October, however, instead of taking the stage in a traditional Hungarian costume, I sported a black shirt, black pants, and black shoes—the traditional wardrobe of the technical crew.
My job was to run around with a camera on my shoulder, getting close-ups of the dancers, musicians, and singers so that the entire audience could look at the big screen and feel as though they were seated on the front row. Shooting video for live projection is a fast-paced, exhilarating task. I love it. But this year, after the adrenaline of trying to find the perfect shot had worn off; I walked away from the Spectacular with a burning desire to follow the example of the everyday heroes that were spotlighted as part of the show. Each of them had a unique story, but they all demonstrated courage in the face of some formidable obstacle.
Rebecca Pedersen overcame family struggles and personal fears to develop her talents as a singer and to go on to win the prestigious Metropolitan Opera competition. Taylor Morris courageously made peace with the feelings of guilt that haunted him ever since he fell asleep at the wheel, causing an accident that took his sister's life. Kathy McGregor fought the battles that come with being an outstanding single mother after she lost her husband to cancer. World-renowned classical/crossover vocalist Nathan Pacheco (this year's guest performer) spoke of the courage he had to muster when he decided to follow his dreams and become a professional singer.
I've got to admit that tears began to form in my eyes a few times throughout the show. (That's a bit problematic when you need to be able to see clearly through the camera's viewfinder.) I couldn't help but feel inspired by an invitation that Nathan extended before singing his final song. He encouraged the young people in the audience to follow their dreams, to follow the spark that dwells within each of them until it becomes a glowing flame. As the last notes of that finale resonated throughout the basketball-court-turned-concert-hall, he and the other performers stood as living evidence of the great heights we can reach when we let courage light our way.
---