Dia de los Muertos: A Family Celebration at Thanksgiving Point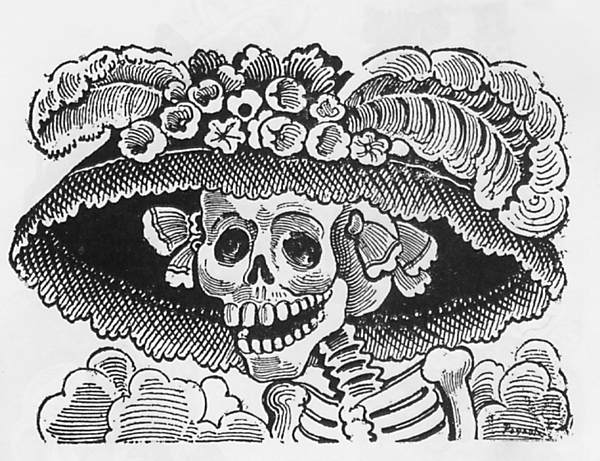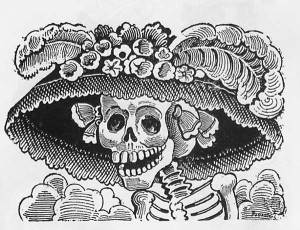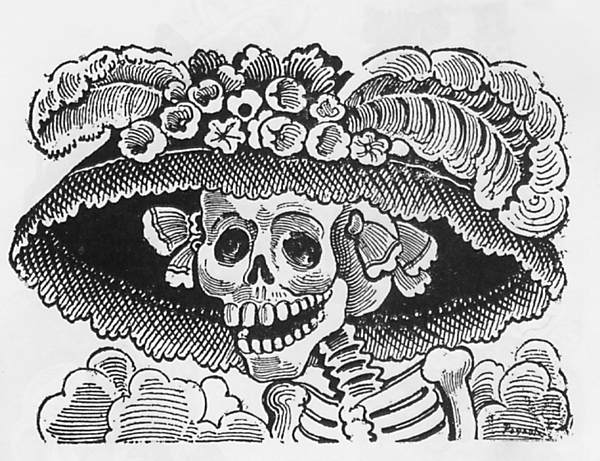 No, it isn't a continuation of Halloween. Contrary to how we often interpret the skeletons and skulls associated with the Latin holiday celebrated on November 1st, Dia de los Muertos (Day of the Dead) is not all ghastly and grim. Instead, it is a day of exciting and meaningful festivities to honor and remember loved ones who have passed away.
This weekend, Thanksgiving Point is providing an opportunity for Utahans to experience this family-centered holiday that originated in Mexico. Participants will be able to experience traditional activities like decorating altars with photos and favorite foods of the ancestors, eating cultural foods, listening to mariachi bands, and watching various Latin dances.
The festivities begin on Friday, November 1 at noon and conclude on Saturday, November 2 at 9:00 pm. Children 12 and under are admitted for free; admission for adults is $7. To see the schedule of events and learn more about Thanksgiving Point's Dia de los Muertos celebration, visit http://www.thanksgivingpoint.org/dayofthedead.
---