Ideas for family fun: Exotic Food and Fire Stations
This week we have two family fun ideas for you. The first one starts with picking an ethnic restaurant or foreign food that your family hasn't tried yet. Once you've made your selection, look up the country that the food is from in an encyclopedia. Talk about it with your family and look at pictures from the country before you head out to try the food. Make sure to leave a little before the restaurant's busiest hours so your kids can get the full cultural experience.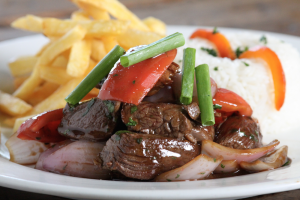 When it comes to foreign food, both Provo and Orem have lots of options.  For a few ideas, here's a list of five restaurants:
– Pantrucas (Chilean cuisine, located at 3161 North Canyon Road)
– Se Llama Peru (Food from Peru, located at 368 W Center St)
– Spicy Thai (Thai food located at 3230 N. University Ave.)
– Greek n Go Food Truck (Greek food found at 1429 N 150 E St)
– Bombay House (Indian Cuisine, located at 463 N University Ave)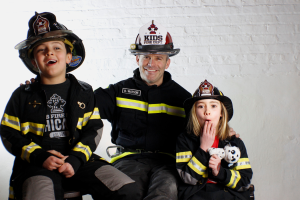 The second idea we have for you today is to take a tour at a fire station. Most fire stations offer tours. This is a great way to teach your family a little more about fire safety and to meet real firefighters.
To set up a tour in Provo, click here. Have a great week and a fun time with your family!
—Rachel Harris, Stance
---
---