Killer Recipes: Fixed-Up Cake from a Box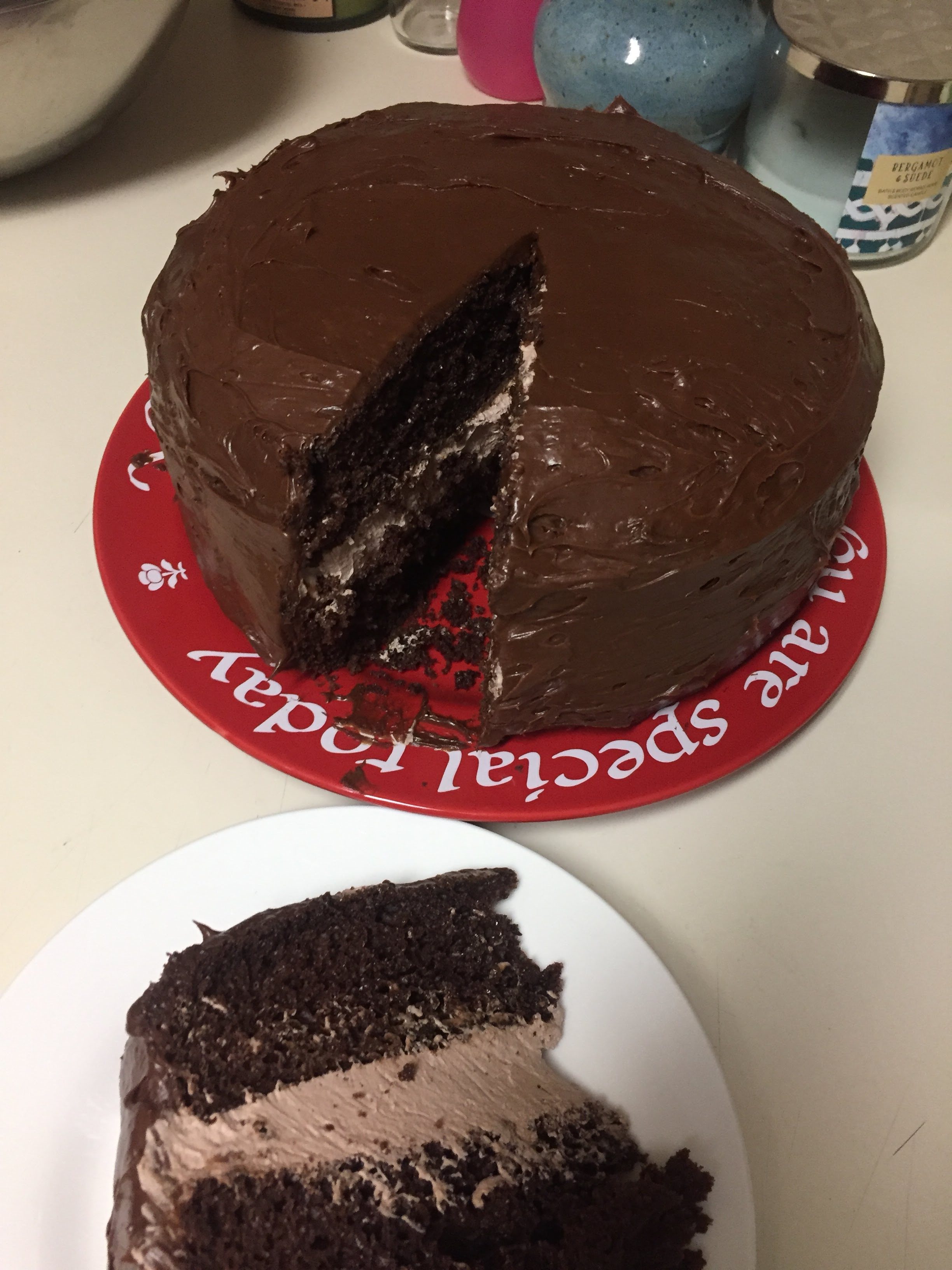 This is a super easy and cheap recipe that will impress anyone!
Be creative with flavors and frostings; you can even throw in
marshmallow fluff or Nutella. Professional cake without the effort,
just don't tell anyone (it will be your secret that it is box cake)!
1 Box of Cake Mix
1 Small Box of Instant Pudding
½ Cup of Warm Water
½ Cup of Vegetable Oil
1 Cup of Sour Cream
4 Eggs
Mix all the ingredients together and place in a greased pan (can
vary in size) Bake at 350 degrees for 40-45 minutes.
BY JOSHUA HANSEN
---
---