Killer Recipes: Texas Sheet Cake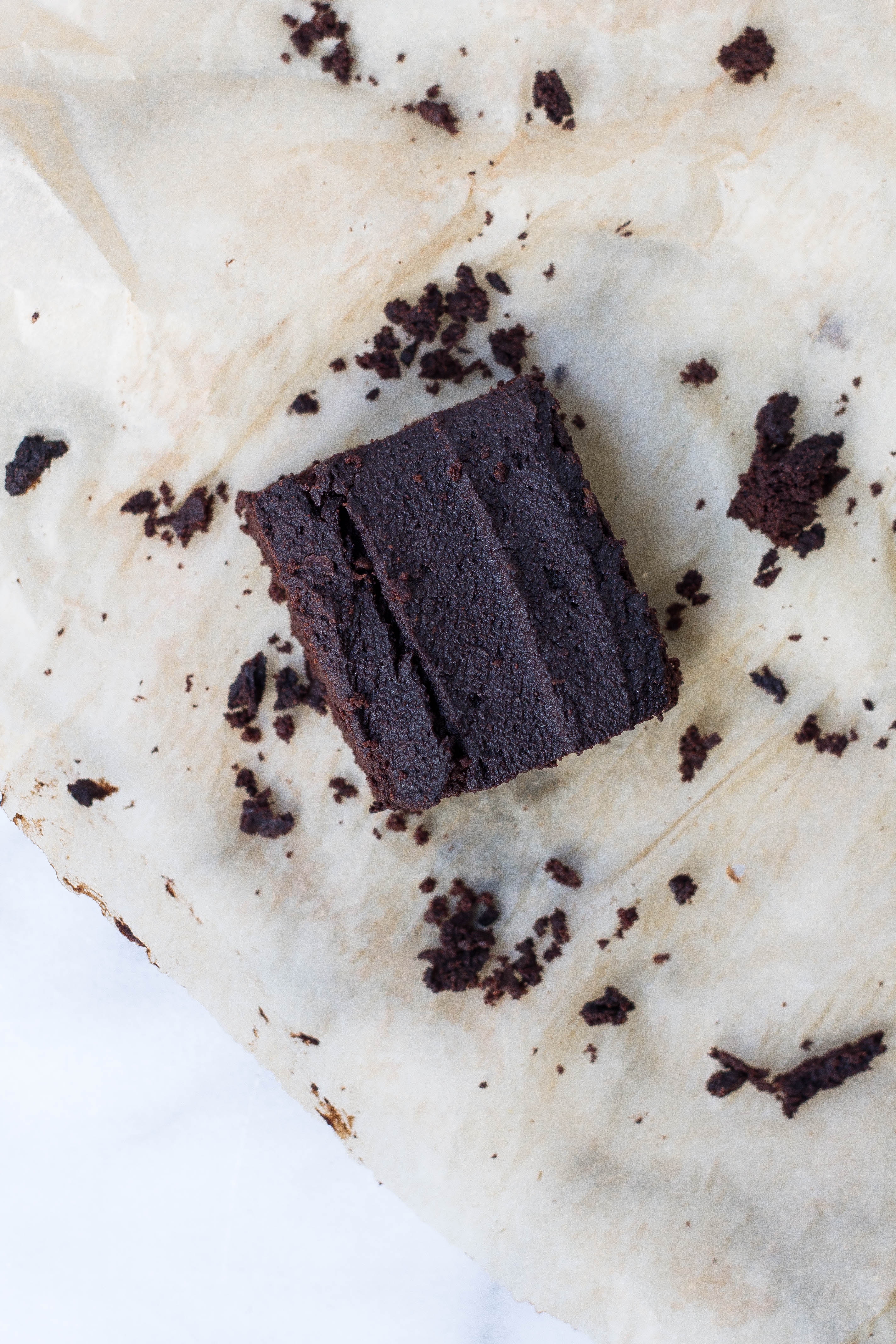 Alright y'all, I'm about to share my favorite food secret: Texas Sheet Cake. Being from Texas I feel it is a must to know how to make, and since being in college it has been my go-to for most events. It's perfect for a party, game night, Sunday family dessert, a treat to drop off to neighbors, you name it! It's really easy to make and doesn't take that much time. (If I'm being completely honest, I'll look for ways to get friends together, just so I can make this . . . and then eat it for breakfast for the next few days.) Enjoy!
Ingredients:
½ c. real butter
½ c. shortening
2 1-oz. squares unsweetened baking chocolate
½ c. buttermilk
2 eggs, beaten
2 c. sugar
1 c. water
2 c. flour
1 tsp. baking soda
1 tsp. cinnamon
1 tsp. Vanilla
FROSTING:
6 Tbsp. milk
1 tsp. Vanilla
½ c. butter
2 1-oz. squares baking chocolate
1 lb. powdered sugar
½ c. chopped pecans or walnuts (optional)
Directions:
Preheat oven to 350 degrees. Grease a 11 x 17 jelly roll pan (you can also use a 9×13 pan, but you may die of sugar shock–there's something to be said for spreading the love in this recipe).

Combine ½ c. butter, ½ c. shortening, 2 oz. chocolate, and water in a small saucepan. Heat until chocolate is melted.

In a separate small bowl, combine flour and baking soda. Set aside.

In a large mixing bowl, combine sugar, buttermilk, eggs, cinnamon, and vanilla. Combine with chocolate mixture. Add flour mixture and mix very well. Pour into pan and bake 20-25 minutes or until a pick comes out clean. Five minutes before cake is done, make frosting.
FROSTING: Combine milk, chocolate, and butter in a large (or medium-large) saucepan. Heat until bubbles form around the edge. Remove from heat and add powdered sugar and vanilla and beat until smooth. If desired, add 1 c. nuts (optional, preferably chopped walnuts or pecans). While icing is still warm, pour over cake.
*This recipe comes from Our Best Bites and is one of my favorite cookbooks. I highly recommend purchasing it!*
---
---