Making Decisions
by Rachel Nielsen
Making big decisions is tough, and as a member of The Church of Jesus Christ of Latter-day Saints, I believe that our Heavenly Father will help us make those big decisions through personal revelation—God's means of communicating with His children.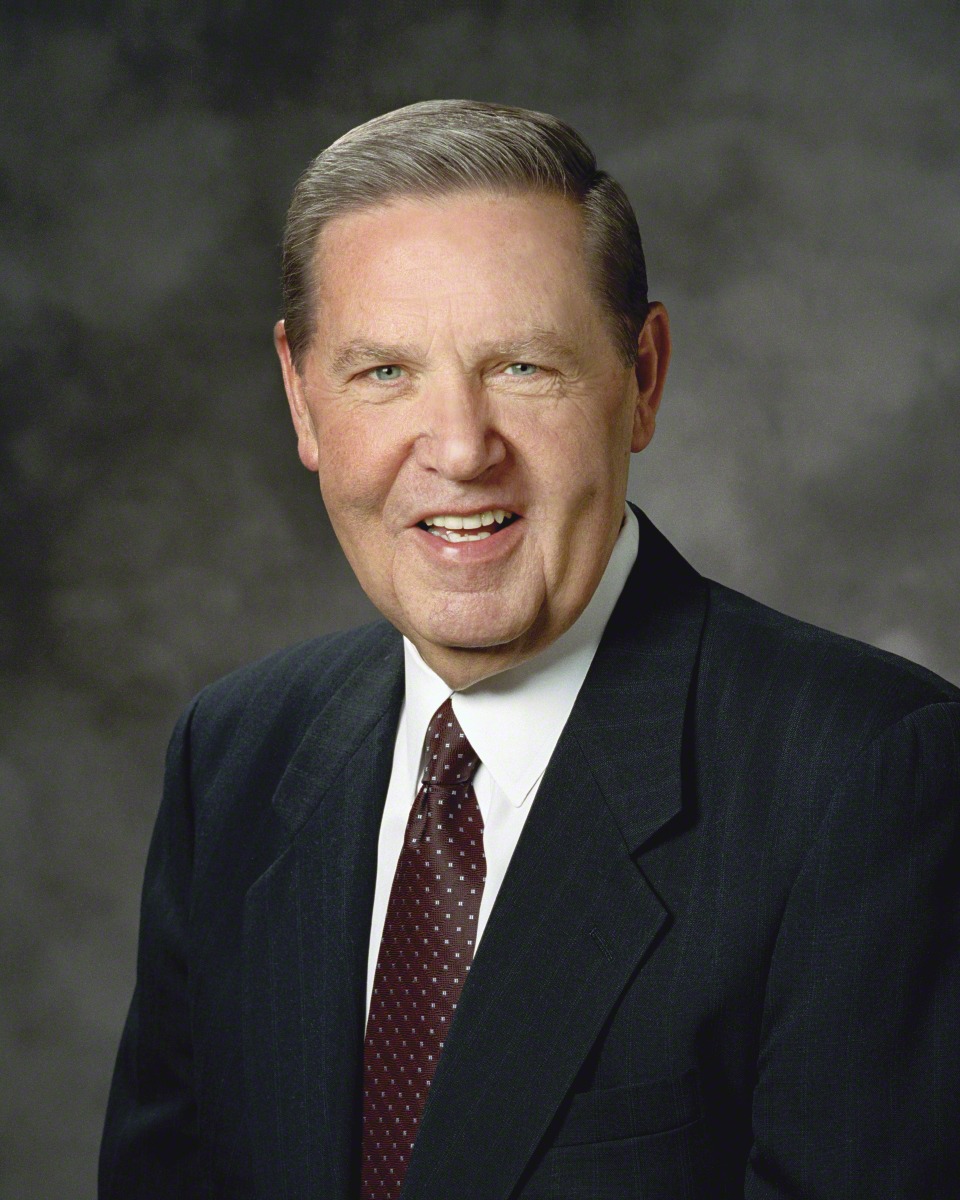 On Tuesdays at 11am at Brigham Young University everything stops. Students are out of class, many on-campus employees clock out of work, computer labs close, and the BYU community participates in a devotional or forum. At these speeches, speakers from around the globe come and share inspiring and informative messages.
speeches.byu.edu is an archive with decades of these weekly devotionals and forums, and on their homepage there is a list of the most viewed speeches of all time.
So what comes in as the number one speech?
Elder Jeffery R. Holland's devotional "Cast Not Away Therefore Your Confidence" (http://speeches.byu.edu/?act=viewitem&id=795) delivered in March of 1999. This is a talk that I have used several times to find comfort and direction.
In his characteristically powerful tone and straightforward style, Elder Holland tackles the issue of revelation and making important decisions in a rather unique way.
Starting with the story of Joseph Smith's first vision and Moses's vision of the Lord's creations, Elder Holland illustrates the principle that one of my religion professors calls "the law of equal and opposite": before or after moments of great spiritual revelation come moments of darkness, Satan's attempt to get you to "cast away" your confidence in the light and truth you have been or will be given. For Joseph Smith it was a tangible darkness and for Moses it was an interaction with Satan himself.
Elder Holland's advice to you when these hard times come is "don't let your guard down" because "it isn't over until it's over." He assures, "If it was right when you prayed about it and trusted it and lived for it, it is right now. Don't give up when the pressure mounts."
How do we continue on in faith as adversity mounts? Elder Holland provides three lessons that we learn from Moses's experience crossing the Red Sea, the same experience discussed in D&C 8:2–3:
I will tell you in your mind and in your heart, by the Holy Ghost, which shall come upon you and which shall dwell in your heart by the Holy Ghost, which shall come upon you and which shall dwell in your heart.
Now, behold, this is the spirit of revelation; behold, this is the spirit by which Moses brought the children of Israel through the Red Sea on dry ground. 
Here are the lessons that Elder Holland shares:
 "There may come after the fact [after we receive revelation] some competing doubts and some confusion, but they will pale when you measure them against the real thing. Remember the real thing. Remember how urgently you have needed help in earlier times and that you got it. . . . [The adversary] can't produce the real thing. He cannot conquer if we will it otherwise. "
"After you have gotten the message, after you have paid the price to feel his love and hear the word of the Lord, 'go forward.' Don't fear, don't vacillate, don't quibble, don't whine."
"Along with the illuminating revelation that points us toward a righteous purpose or duty, God will also provide the means and power to achieve that purpose."
Joseph Smith's experience in the sacred grove and Moses's experience on the mountain are experiences that Latter-day Saints hear often—the stories of two great prophets who had miraculous revelations. But those miraculous revelations didn't come without a face off with the adversary, which everyone seeking for answers and direction will face—and I think that is all of us. So it's no wonder that this is the most viewed devotional: it is an inspiring, timely, and straightforward message that is fit for everyone.
---