Pumpkin Pie Cake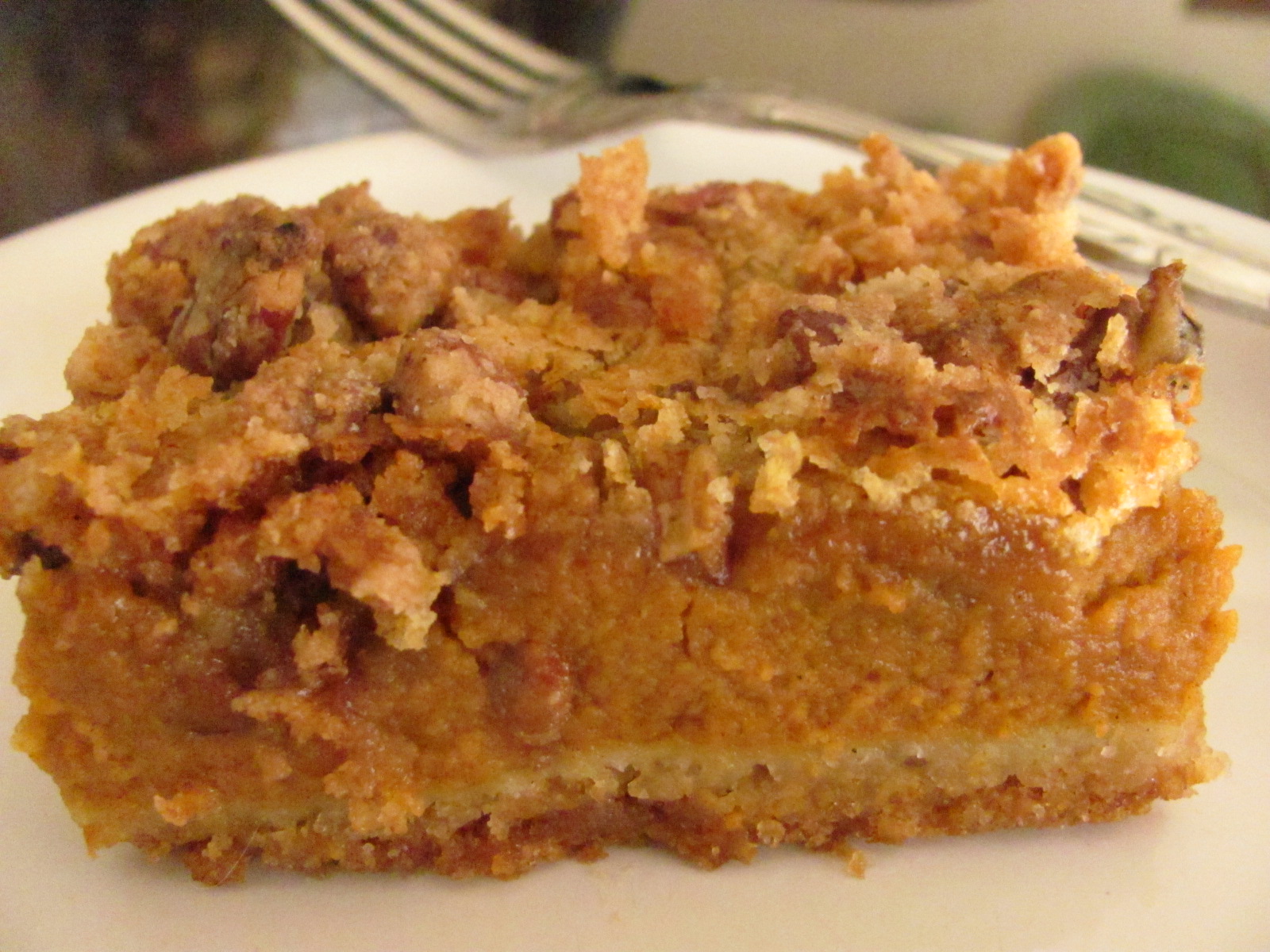 Spice up your Thanksgiving with a new pumpkin twist. Your family will love this delicious pumpkin recipe, and the best part is—it's easier than pie.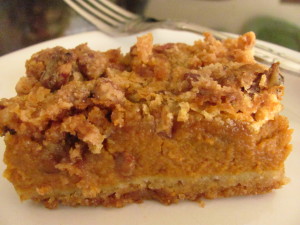 Ingredients:
1 (29 ounce) can pumpkin puree
1 (12 ounce) can evaporated milk
3 eggs
1 cup white sugar
½ teaspoon salt
2 teaspoon ground cinnamon
½ teaspoon ground ginger
¼ teaspoon ground cloves
1 box yellow cake mix
¾ cup butter, melted
Directions:
Preheat oven to 350 degrees. Grease 9×13 inch pan.
Combine pumpkin, milk, eggs, sugar, and spices. Mix well and pour batter into pan.
Spread dry cake mix across batter and drizzle melted butter over cake mix.
Bake for 55–60 minutes.
Eat warm from the oven, topped with whipped cream or ice cream.
This delicious dessert will be the perfect way to finish off your Turkey Day meal.
---