World's Easiest Pumpkin Chocolate Chip Cookies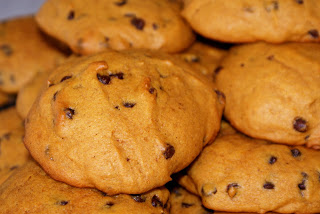 by Rebecca Hamson
Sometimes you just need a delicious dessert, and you need it fast. These incredible pumpkin chocolate chip cookies can be made in just 15 minutes (including baking time) and with only three ingredients!
Ingredients:
15 oz. can of pumpkin
1 box of spice cake mix
½ bag of chocolate chips (or as desired)
Directions:
Mix all of the ingredients together
Scoop dollops of dough onto a greased cookie sheet
Bake at 325 degrees for 10 to 12 minutes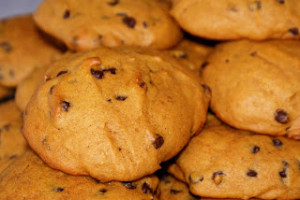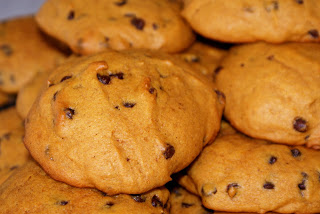 And done. These will be the perfect quick and easy Halloween treat for you family.
---