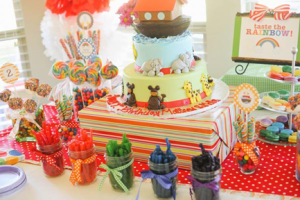 Thing One and Thing Two
Based off the children's novel The Cat in the Hat by Dr. Seuss, this theme focuses on the mischief twins can be known for. Decorations include lots of combinations of red and blue along with the numbers one and two. Colored cake pops add perfectly to a Dr. Seuss themed party, and the invitations would be easy to create. While this theme could also be considered gender neutral, it fits a little bit more with a party for twin boys.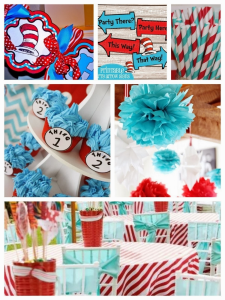 I am excited to see what theme my mother-in-law chooses to go with and can't wait to help with preparations. While planning a baby shower might be a lot of work, it doesn't compare to the work it will take to actually have the twins. Good luck Shelley!
—BrookeAnn Henriksen, Stance
Pages: 1 2